19 - 20 Snowkidz Report Released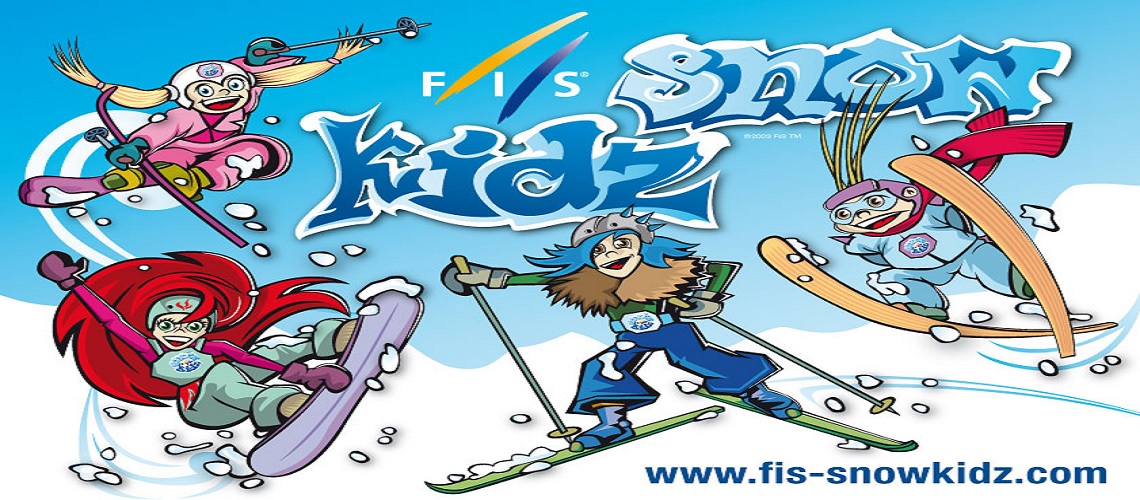 The annual SnowKidz Report delves into the programme to provide Event Organisers, the public, snow sports stakeholders and anyone an insight into what took place throughout the past 12 months of SnowKidz.
Despite the global pandemic the results of the 2019/2020 season were positive. These include:
5 global partners: Atomic Skis, Dinoski, MND Group, the European Federation for the Sport Goods Industry (FESI) and Right to Play
7 events in major cities
9 nationwide actions
30 participating countries
Average of 17.8% growth on all social media channels
94% retention rate of events
92% of Organisers said SnowKidz events and activities helped to bring a new generation of participants to their resort
515 Event Organisers
681 events and actions in a 12-month span
4'449 SnowKidz events since 2009
Over 22'700 minutes watched on YouTube
More than 128'000 visitors to www.snowkidz. com
624'990 participants for the 2019/2020 season of SnowKidz
Over 4.4 million participants since SnowKidz inception in 2009
The release of the report signals the end of the past SnowKidz season. FIS would like to thank all the Event Organisers, SnowKidz partners, event partners, National Ski Associations and most of all parents and event participants.
To download the report and see previous SnowKidz reports as well as individual event reports click here: https://snowkidz.com/en/Service/reports
Share This Article