138 Alternatives Take On Gogglesoc As Their Latest Marketing And Communications Client.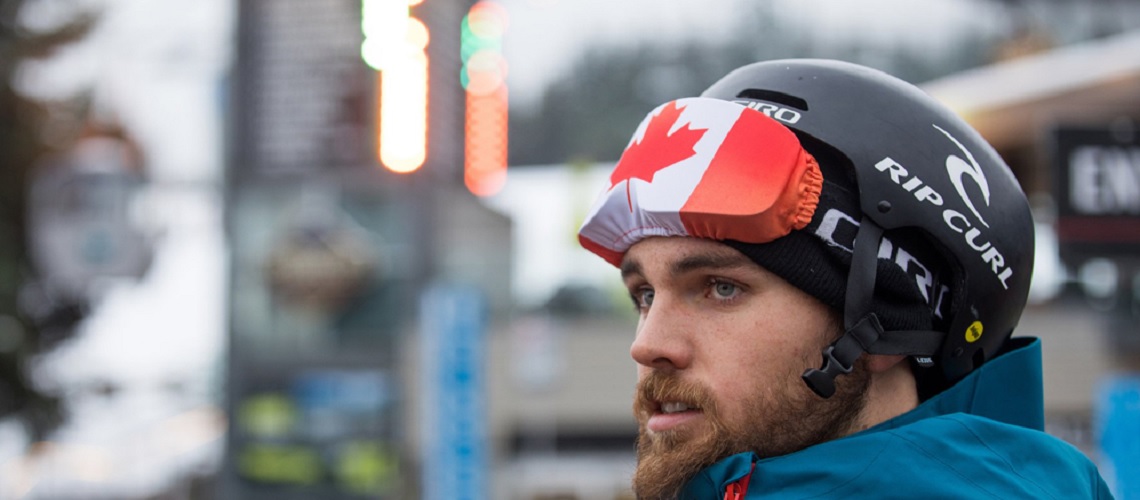 138 Alternatives is proud to announce that they will be handling the European communication and marketing support for goggle accessory brand, gogglesoc, as they prepare to enter the European snowsports market for winter 19/20.
Founded in 2016 in the mountain sport Mecca of Whistler, BC, gogglesoc manufactures a solution to the problem of protecting a goggle's lens: a stretchy microfiber cover that can be quickly slipped on when you're not riding, which can also be used to clean your optics. The product is more than purely functional, though. Customers can choose from a multitude of different colours and designs through which they can express their own style, while the product – made of 88% recycled PET – is also mindful of the environment: one plastic bottle makes three gogglesocs.
Beyond the product itself, gogglesoc's founders are deeply committed to giving back, hence a large part of their program is geared towards supporting environmental foundations, or donating their product to charities and ski schools. Current partners include Protect Our Winters and North American adaptive sports organisations such as Vancouver Adaptive Snow Sports and Ontario Track 3. More will soon be added as they expand into Europe.
With distribution already established in Switzerland (ChrisSports), Germany /Austria/ Benelux (Grofa), France (Showroom Le 13), Italy (NOV-ITA), and several other European territories, the brand is poised to hit the ground running for Year 1 on these shores. gogglesoc Co-Founder Josh Gray lays out why he opted for 138 Alternatives to handle their European communication and marketing: "Danielle at 138 really understood our brand vision from the start. Pair that with their reputation, experience and willingness to adapt to our needs; we think we're onto a winner. We couldn't have a better partner to boost our brand into the European market for winter 2019. Bring on the snow."
138's General Manager Danielle Reiff-Jongerius said: "When I first met the gogglesoc team I was immediately drawn in. Their energy, ethos and the product they created were super exciting, and we were bursting with ideas for their market introduction in Europe. Their successes in North America will serve as a blueprint for how we establish the brand here, while our expertise and experience with each individual market will add a special flavor to the mix. We are looking forward to getting customers on this side of the pond well-acquainted with gogglesoc."
Share This Article