Powdr Issues Statement On Climate Change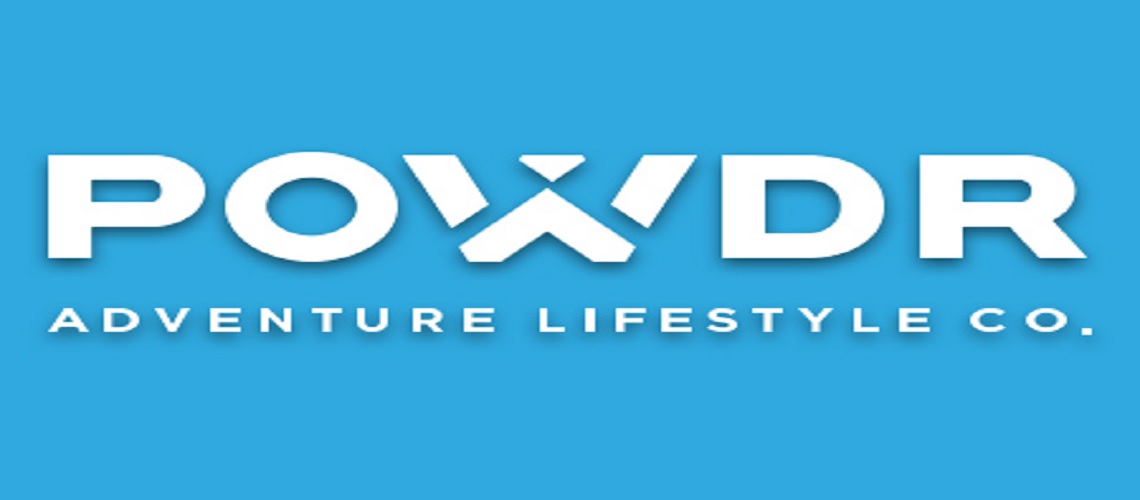 In light of recent controversy in the ski industry about climate change, POWDR issued the following statement about where it stands on the issue.
"We believe in climate change. Since our inception 25 years ago, and based on our founder's commitment to protecting the places we love to play, we have always taken the issue seriously. Our commitment to reducing the impacts of climate change is demonstrated by the following:
"POWDR conducted one of the first studies on the impact of climate change on the ski industry back in 2006.
"We reduced our carbon emissions by 49% over a 10-year period through energy efficiency and renewable investments.
"We recently launched Play Forever, POWDR's commitment to doing all we can to protect our environment and inspire participation in adventure.
"We are extremely proud of what we've done so far, and we will do more. Our industry and the livelihood of our employees depend on the preservation of our planet. We appreciate the work that organizations like Protect Our Winters (POW) have done and we applaud the recent formation of the Outdoor Business Climate Partnership. POWDR remains committed to addressing climate change so that future generations may enjoy the adventure lifestyle, and we encourage others to do what they can to mitigate the impacts of climate change, especially those who live in and enjoy the outdoors."
Share This Article