LAAX Confirms Ski Pass Price Freeze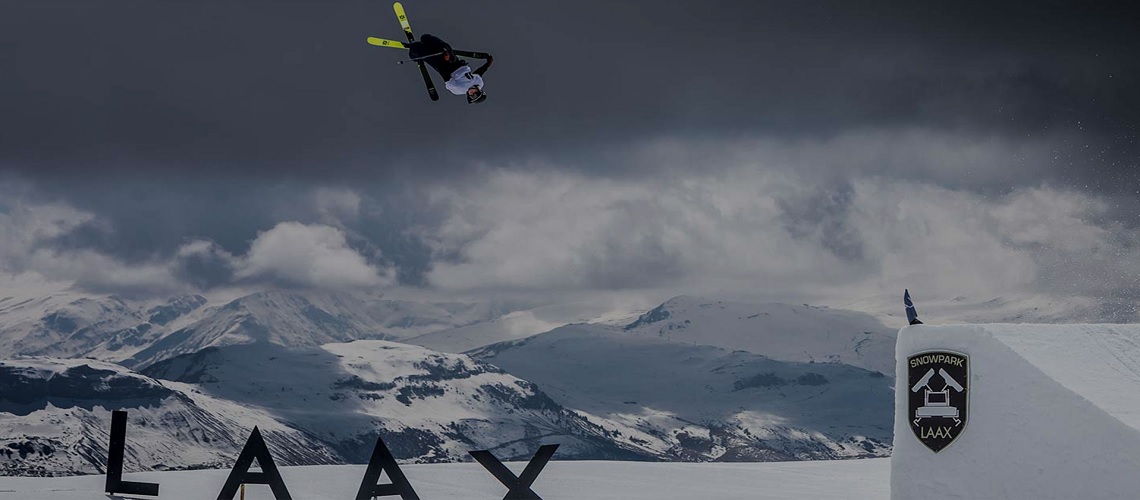 LAAX, Switzerland, one of the world's top freestyle snow sport destinations, can confirm that it does not plan on increasing the price of lift passes this season, unlike many other Swiss and Austrian ski resorts which will be forced to drastically increase prices due to the cost of purchasing energy.
The Swiss resort confirmed that passes will remain the same price as the '21-'22 ski season, with day passes starting at 55 CHF.
LAAX is able to do this as it has already purchased its energy for the next two years (up to 2024) to ensure it can offer the best prices to its guests. All LAAX's lifts run-on CO2 neutral hydro and solar power sourced from throughout Switzerland, with the waste heat from the lifts used to heat local restaurants.
For several years, LAAX has offered dynamic pricing online, with offline tickets added to the range last season, such as at the mountain lift ticket offices and at the hotel ticket offices. This established system will also continue for the coming winter season 2022/23, where there will be no changes to the ticket prices. Prices in the ticket shop and at the ticket offices on site will also remain the same.
Guests can book lift passes here: https://tickets.laax.com/buy-tickets?productId=day-pass-eco-1
Share This Article