Conrad Anker Joins Snowbound Expo's Exciting Lineup Of Speakers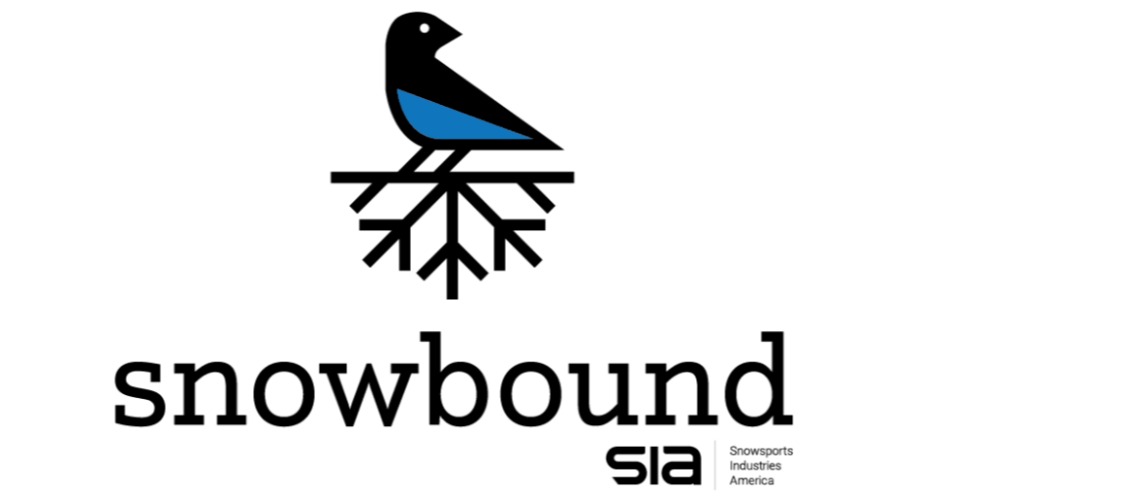 Conrad Anker, known for his exhilarating ascents and conquering the world's tallest peaks, will join the incredible line up of inspirational speakers across three days at Snowbound Expo (formerly the Boston Ski & Snow Expo).
The world-renowned expeditioner, author, and former rock-climbing team leader for The North Face has joined Snowbound Expo to share tales of his adventures at the official kickoff to winter this year in Boston. He will join an impressive line-up of Olympic skiers, snowboarders and adventurers set to take the stage at Snowbound: Six-time Olympian Bode Miller; Dan Egan, pioneer of extreme skiing; Dani Reyes Acosta, Latina-AAPI mountain athlete; and Vasu Sojitra, athlete and disability access strategist.
No stranger to Mount Everest, the Alaskan mountains, and many other ranges in Antarctica and Pakistan, Anker is known as one of the most prolific mountaineers and alpinists alive today. Over decades in the mountains, he has explored the Himalayas and Montana equally and has been inspired by other ecosystems and cultures.
Phenomenal expeditions have seen Anker face extreme conditions and challenging weather, surviving massive avalanches on his way. He has climbed Mount Everest three times, most famously in 1999, when he discovered the remains of George Mallory, a British climber who died attempting Everest in 1924, helping to shed more light on one of mountaineering's most famous mysteries. His career has led him to pioneer difficult new routes in the most remote destinations on earth and is hailed a legend among the climbing community.
Anker will share inspirational tales from his career at this year's Snowbound Expo in Boston, set to amaze visitors. In his words, Anker suggests there is no living without climbing and when asked about joining the show lineup, Anker commented: 'For me, the mountains are where I feel most alive and if I can inspire others to start rock climbing or join their first expedition from being at Snowbound Expo, that would be amazing. I look forward to answering questions about my journey and sharing some stories with the community in Boston, too.'
Snowbound Expo will be the first Boston show for ski and snowboarding since 2019 and with plans ramping up, it is set to be an incredible few days. The expo is a chance for thousands of visitors to buy the latest gear, apparel, boots and tech – including some at discounted show prices.
There will be free coaching, technical advice, plus chill out zones to meet up with friends before the season starts. The Seirus Inspiration Stage & Snow Skills Cabin sponsored by Boston.com will host an all-star line-up of speakers who will share stories from their careers including Olympians, adventurers, and world record breakers. Visitors to the show can also meet the VIPs to get photos and autographs after their talks. Brands already set to take part include Blizzard, Burton, Head/Tyrolia, Helly Hansen, Nordica, Salomon, Tecnica and many more. The full list can be seen on the show website www.snowboundexpo.com
Other features, free for visitors whilst enjoying a full day out, include an Indoor Slope to hone skills and technique, a Balance Board area to trial different movements and test agility, Action Sports Live, The Tech Zone, and the Ikon Pass Alpine Bar for visitors to meet up with friends and other snowsports enthusiasts. Day tickets are usually $15 but weekend passes (including Friday, Saturday & Sunday) are available for $30. Children under the age of 16 go free
Share This Article