World Cup Winner Dave Ryding Joins Newly Launched Rental Platform Snowrental.co.uk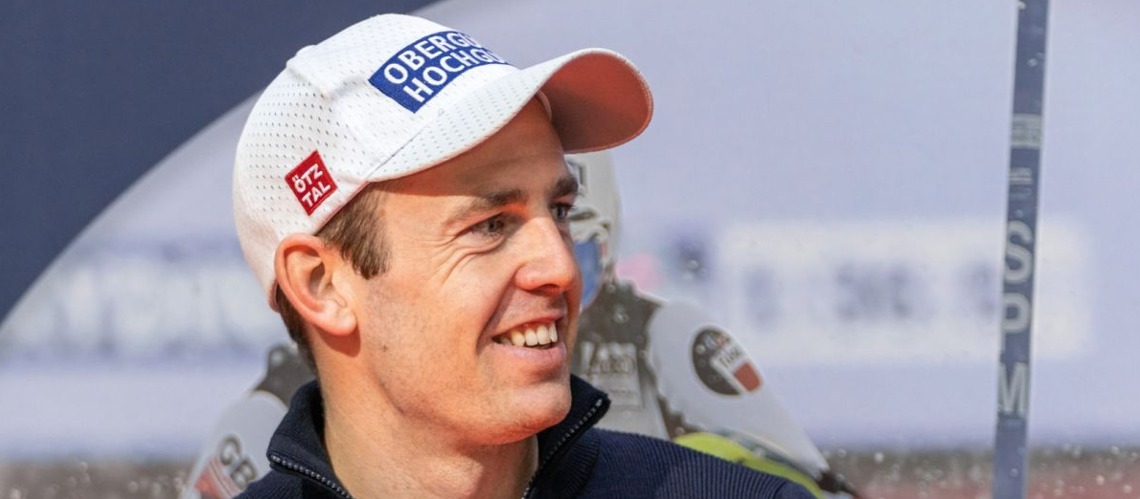 Snowrental.co.uk, part of the Skiset network of stores across Europe, has re-launched with a new online portal that is specifically tailored for the UK market.
Snowrental.co.uk, part of the Ski Company network of stores across Europe including SKISET, SKIMIUM and NETSKI, has re-launched with a new online portal that is specifically tailored for the UK market.
NEW hub website that links into the huge Skiset network with 1200 stores across Europe
World Cup slalom winner (Kitzbühel 2022) and British number one, David Ryding, joins as official ambassador
With 1200 stores across Europe, it provides skiers and snowboarders with a huge choice of rental options, at the most competitive prices and with the most up to date equipment available.

Stores can be found in 8 countries including Andorra, Austria, Bulgaria, France, Germany, Italy, Spain and Switzerland. In France there's over 140 ski resorts that offer snowrental.co.uk services.

Great Britain's number one men's Alpine skier, David Ryding, has joined the Snowrental team as a brand ambassador, helping to spread the news in a sponsorship deal that helps to support him and his team through the 2022-23 winter season.

Sales Director of Skiset, Arnaud Dufour, said: "We are very excited to be re-launching Snowrental to the British skier and snowboarder to offer them the most competitive rental service on the market with the best choice of stores across Europe. With Dave Ryding coming on-board to help us raise awareness, we couldn't be more delighted. With many independent skiers and snowboarders travelling from the UK to resorts around Europe, we wanted to provide an easy way for them to book ski and snowboard rental in advance and secure the best prices possible. Snowrental is there to achieve this for them".

British Alpine Team ski racer and winner of the 2022 World Cup Slalom race in Kitzbuhel, Austria, David Ryding, said: "I'm really pleased to be working with Snowrental and their support is very welcome. Good quality skis and boots are crucial for an enjoyable holiday and also for decent performance and being able to rent them easily is obviously essential. As we start the new winter season, I'm looking forward to helping the Snowrental name get out there and it's great to be part of this re-launch that is specifically tailored to British skiers".

Prices through Snowrental.co.uk are always discounted between 10% and 50%, depending on dates and location. Examples of pricing include:
6 days ski, boots and helmet rental (3*, suitable for beginners and skiers progressing onto red runs) in Les Gets, France, during January: £95.63 (45% discount, usual price £173.88)


6 days ski only rental (6*, suitable for expert skiers) in Val d'Isère, France, during January: £163.55


6 days snowboard and boot rental (5*, suitable for advanced riders) in Avoriaz, France, during January: £138.71 (45% discount, usual price £252.21)


There are thousands of options available across Europe all throughout the winter season and the search function on Snowrental.co.uk makes finding a rental for all levels quick and easy.
If you're looking for ski or snowboard rental this season to review or mention, please contact Rob Stewart at Ski Press for further information

About the Skiset Group

Ski Company is the umbrella organisation that created the SKISET network of retailers in France and Europe, with the help of former ski champions such as Annie Famose, who remains president of the group to this day.

With its three brands (Skiset, Skimium and Netski), the global coverage is now over 1200 shops all across Europe.
Share This Article