FIS And Viessmann Extend Partnership Through 2025/26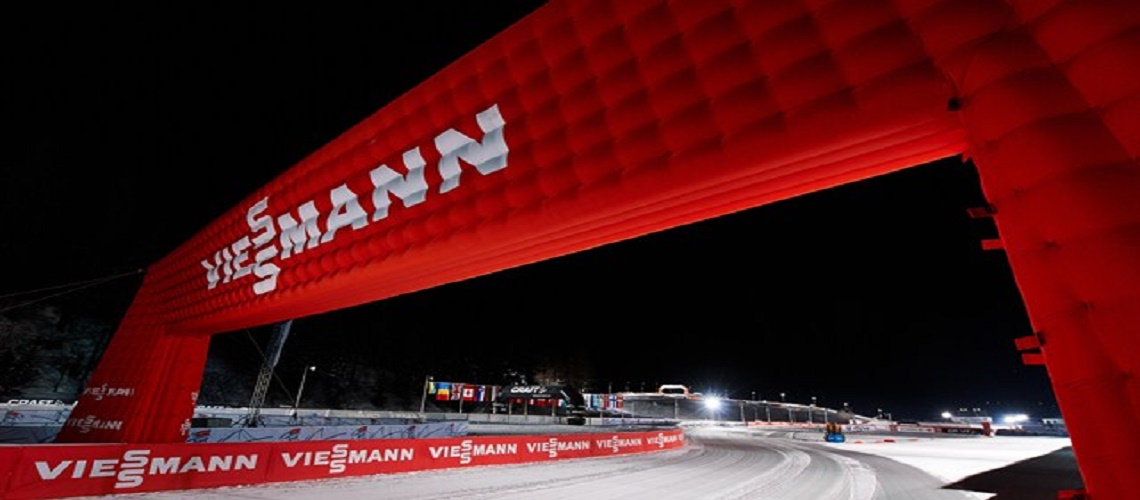 The International Ski and Snowboard Federation is pleased to announce that its long-term partnership with Viessmann has been extended through the 2025/26 season.
Viessmann, who has been involved with FIS since 2002 will be the official title sponsor for the men's and women's FIS Ski Jumping and Nordic Combined World Cup tours and additionally will be the title sponsor of the FIS Ski Flying World Championships.
The partnership with Viessmann is part of the company's deep-rooted commitment to Winter Sports as Viessmann will also continue to sponsor individual athletes in across Nordic Sports in addition to being a premium sponsor for the International Biathlon Union.
In connection with its partnership with FIS, Viessmann has pledged to support the FIS sustainability activities.
"We are delighted to extend our partnership with Viessmann for the next 4 years," said FIS Chief Commercial Director Christian Salomon. "Viessmann and winter sports go hand-in-hand and our FIS disciplines and athletes have benefitted for many generations from this fruitful partnership. As a trusted partner, FIS will benefit from Viessmann`s business solutions, an energy efficiency calculation of the FIS headquarters will follow."
"We want to be much more for the sport than "just" a sponsor," said Ivo Hoevel Vice President Marketing at Viessman. "For almost 30 years we have been a reliable partner for generations of athletes. We support the 'Next Generation' of athletes. That's why we're especially excited to now strengthen our partners' climate goals with our expertise and, most importantly, our climate solutions. Together we are a sports family for positive change."
Nordic Combined athlete Eric Frenzel said of his long-term partner, "For me, Viessmann is more than a sponsor, it is the company has accompanied me throughout my sporting life. It doesn't surprise me that Viessmann supports supports the climate goals of FIS. That's the way they are, responsibility for the next generation is their DNA!" I am really proud that my longtime partner Viessmann, not only supports the youngsters but also the climate goals."
See also: top news Ski Jumping Nordic Combined Inside FIS FIS App
Read this next
Westman writes history despite obstacles
Ski Jumping9 minutes ago
Improving access to skiing and snowboarding
top news3 hours ago
Val Gardena fosters skiing in youths
top news3 hours ago
Share This Article