Marquette Mountain Resort Continues Investment With New Snowmaking Infrastructure For Coming Season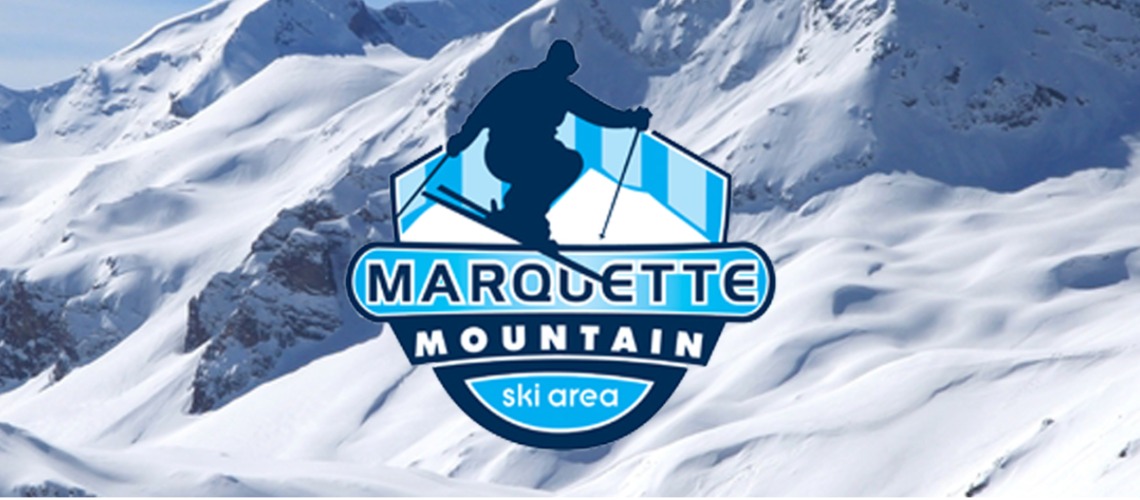 Construction is underway to install extensive snowmaking infrastructure at Marquette Mountain Resort, allowing the popular all seasons destination in Michigan's Northwoods along Lake Superior to open its ski runs earlier and with improved powder quality and coverage, the resort recently announced.
"We continue our multi-million dollar investment in Marquette Mountain Resort to make it the premier outdoor adventure and relaxation destination of the Midwest and even nationwide," said Eric Jorgensen, owner of Marquette Mountain Resort. "The new state-of-the-art snowmaking infrastructure allows us to provide guests with premium ski conditions earlier in the season on our most popular, race-caliber runs."
Jorgensen said the latest project is among a series of completed and planned improvements. Recently added features include championship-quality volleyball courts, downhill mountain bike routes with lift access, haul ropes for the Snowfield and Rocket chairs, and a remodeled Chalet, Alpine Room and Tbar restaurant and lounge.
The in-progress snowmaking upgrades — which includes installation of more than 4,800 feet of water pipe, 5,000 feet of power cables, hydrants, and nine permanent fan gun towers that can be operated and monitored remotely — is expected to be completed before the coming ski season.
According to Marquette Mountain Resort General Manager Kaet Johnson, "With the right weather conditions, the new snowmaking infrastructure allows us to supply great coverage with premium skiing snow to several of our popular, premiere slopes — Cliff's Ridge and Rocket runs — that are open to the public and also used for competition racing and training."
Johnson added that since the snowmaking system can be monitored and controlled remotely, resort employees will be able to focus more time on other activities, including the superior service customers expect.
The new infrastructure helps improve skiing on other runs as well. Engineering upgrades to the River Pump House will connect to the eastside snowmaking system, allowing for quicker and greater coverage of those slopes.
Johnson noted that the project's installation and construction will have little to no impact on the resort's Downhill Bike Park and volleyball activities, but guests should check with the Mountain Shop to see if any trails or other resort areas will be impacted to help ensure safety.
Marquette Mountain Resort is a privately owned, year-round resort where visitors can slide, ride, climb, fish and hike on over 300 acres of forested and rugged Precambrian bedrock formations with views of Lake Superior. Access to the mountain is available with a day or season pass. Marquette Mountain Resort also provides full-suspension mountain bikes for rent and hosts guided historical tours of Marquette by kayak. Tours, rentals, day and season passes can be purchased online at marquettemountain.com.
Share This Article