Labor & Industry Joins Pennsylvania Ski Areas Association, Seven Springs Mountain Resort For Lift Maintenance Safety Seminar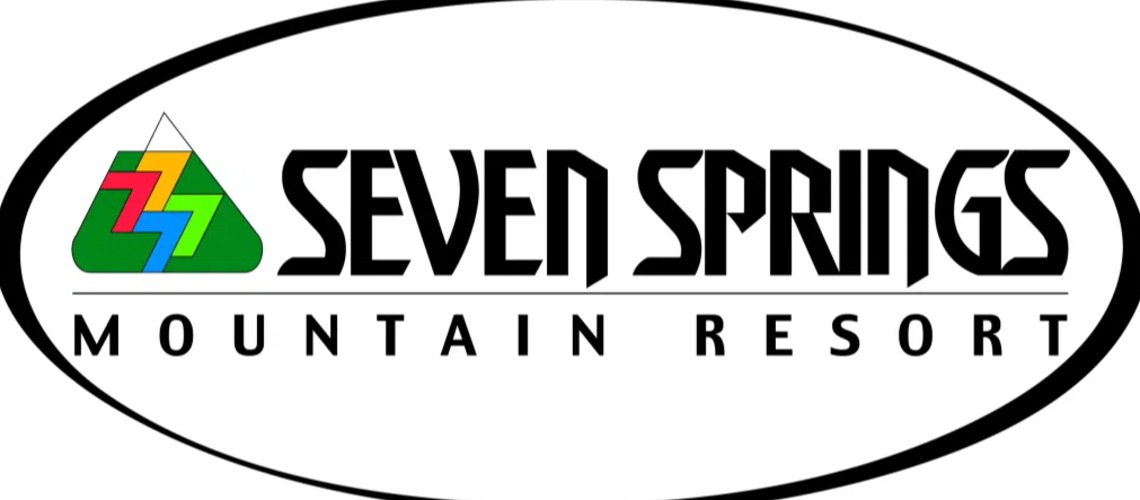 Pennsylvania Department of Labor & Industry (L&I) Secretary Jennifer Berrier joined dozens of electricians, mechanics, installers and specialized service technicians today at Seven Springs Mountain Resort in Somerset County for the Pennsylvania Ski Areas Association (PSAA) Lift Maintenance Seminar -- an annual gathering that brings together professionals responsible for the maintenance and safety of ski lifts across Pennsylvania.
The annual event also offers an opportunity for knowledge-sharing and cross-training with support from L&I's industry experts who enforce elevator and aerial ropeway safety standards throughout the commonwealth.
"I couldn't be happier to see these professionals gathered at the bottom of a mountain in western Pennsylvania for what's become one of the best safety seminars geared toward ski-lift maintenance in the nation," Berrier said. "Ski resorts offer more than a fun time on the slopes. They are year-round economic engines for some of our most rural communities, and their success depends in part on the public's confidence in the safety of their lifts. Pennsylvania is known for ski safety thanks to the electricians, mechanics and other professionals who maintain ropeway equipment, and L&I is proud to support that work with enforcement of safety standards that protect the public and workers."
L&I's Bureau of Occupational and Industrial Safety (BOIS) administers and enforces safety standards across a range of industries to ensure workplace and public safety. The bureau's industrial-safety experts enforce standards related to asbestos occupations, boilers, building construction, flammable and combustible liquids, lead occupations, liquefied petroleum gas and elevators – which includes the ski lifts at 29 Pennsylvania resorts.
L&I supports the annual seminar, which started in 2018, with participation and training from BOIS personnel who inspect the aerial ropeways of ski lifts throughout Pennsylvania. In small groups, participants rotate through courses on, evacuation procedures, conveyors, electrical safety circuits and control, gearboxes, brakes and hydraulic controls, chair inspections and maintenance, and lubrication and bearings.
On Tuesday, Berrier also recognized 25 organizations and instructors with certificates of recognition for their development, presentation and participation as instructors at the seminar.
Share This Article