Niklas Carlsson To Join FIS As Deputy Secretary General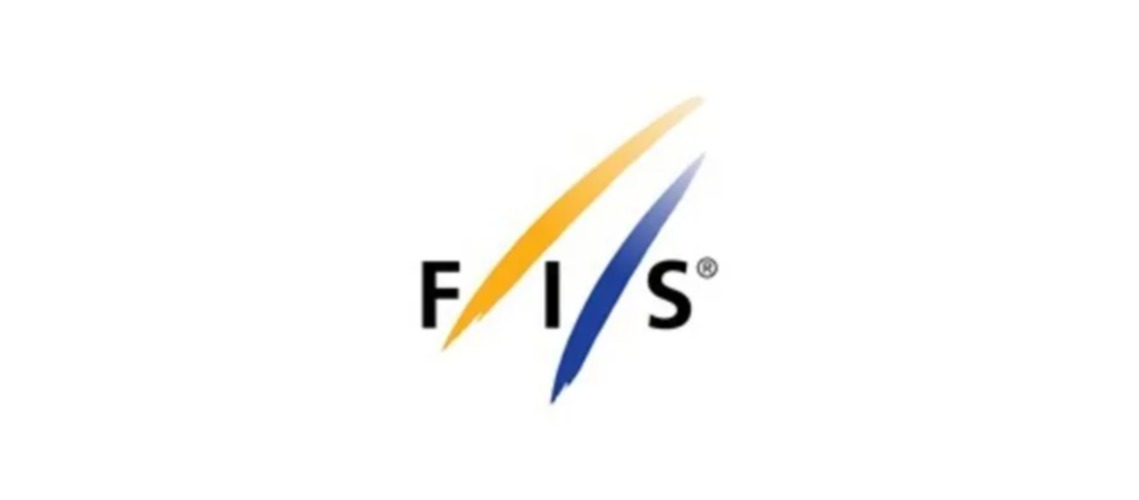 FIS is pleased to announce that Niklas Carlsson will join the International Ski and Snowboard Federation in the new role of Deputy Secretary General. He will start already this summer and will work together with current Secretary General Michel Vion.
Carlsson is well-known in the winter sports world. He served as the Secretary General of the International Biathlon Union since September 2019.
Carlsson brings a strong ski background to FIS having worked across virtually all disciplines in a variety of roles. Prior to working with the IBU, he was the CEO of the FIS Alpine World Ski Championships 2019 in Are (SWE). Before that, he served as Secretary General of the Swedish Ski Federation from 2011-2014.
Carlsson is also familiar with the operational side of FIS having served three years from 2008-2011 as the Event and Sponsoring Manager for the organization.
Additionally, Carlsson sat on the board of Falun 2015, the company for the FIS Nordic World Ski Championships; and the board of World Championships Region, a co-owned company by Are 2019 and Oestersund 2019 responsible for promoting the World Championships in the region.
"With Niklas, we have found a dynamic person who has the capability to handle the many facets that make up FIS. He has one of the most well-rounded and complete backgrounds that will enable him to make an immediate impact as we move FIS forward. I am completely convinced that Niklas will make an excellent addition to our team." said FIS President Johan Eliasch
Carlsson, A Swedish native, is fluent also in English and German. The father of two children holds a coaching diploma from the University of Physical Education in Stockholm.
Share This Article