Isbjorn Of Sweden Extends E-Commerce Team With Appointment Of Emi Svedberg As Content Creator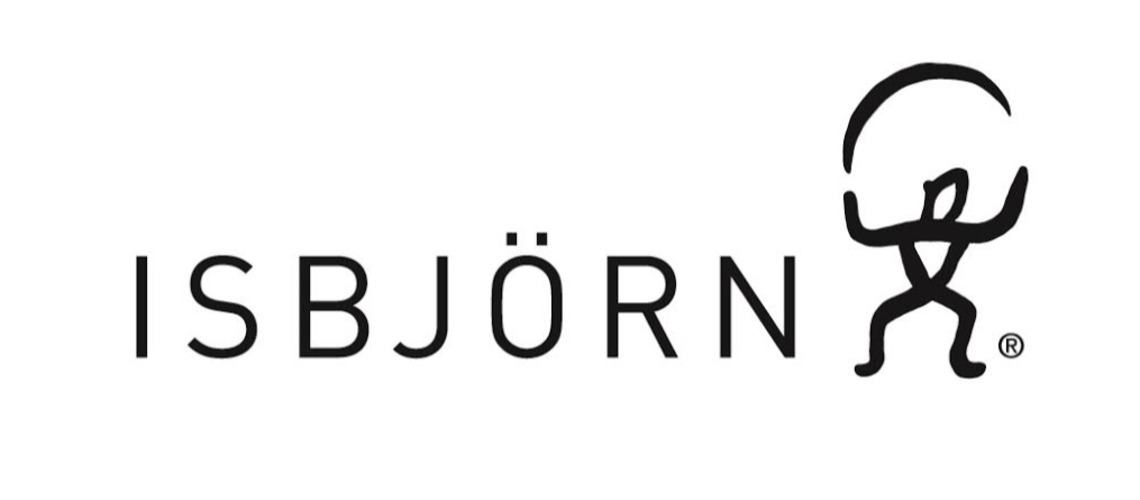 Premium, technical and truly sustainable outdoor kidswear brand,Isbjörn of Sweden, has appointed communication specialist Emi Svedberg as Content Creator. Emi will effectively communicate key brand messages to Isbjörn's growing online community worldwide.
The new Content Creator role will involve being responsible for content and copywriting for all Isbjörn digital and social channels, which can also be adapted for online retailers and marketplaces. With Isbjörn's ambitious sustainability pledge in place, including becoming a Net Zero company by 2045, Emi will create inspiring content that resonates with Isbjörn's environmentally conscious consumers, while aligning with seasonal product launches and other marketing activity. Emi will also manage Isbjörn's SEM and SEO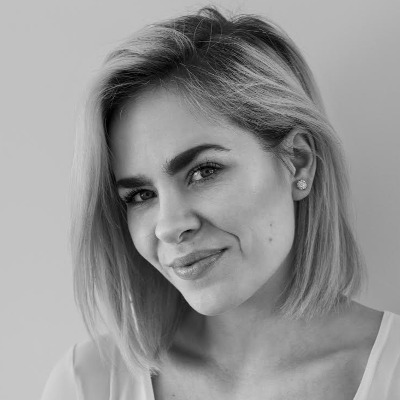 agencies.
Emi Svedberg,Content Creator at Isbjörn: "As Isbjörn's online audience continues to grow rapidly and with the company in an expansive phase, I'm looking forward to optimizing digital communication across all online channels and working closely with our retail partners. As a truly sustainable bluesign-approved brand, it is essential to story tell and communicate in the right way to Isbjörn'sglobal online audience – we have so much to say and our passion should always shine through. It is essential to hold the interest of this strong community of likeminded individuals, who share our commitment to protecting both children and the planet. I want to ensure the correct tone-of-voice and visuals to inspire families to feel deeply connected to the brand and the outdoors, and tomake the best sustainable buying decisions."
Emi has extensive experience and an excellent understanding of the psychology behindeffectively engaging with consumers. Emi started her professional career at workout clothes brand Icaniwill six years ago, then worked at energy drink brand celsius. Emi then went on to study Visual Communications at Fotoskolan in Stockholm, which involved storytelling to a captive audience via imagery, video and text. She then joined growth agency Porobic Group, focusing on branding and communicating correct messages to a specific target group to build brand loyalty via an engagingcommunity.
Maria Frykman, CEO, Isbjörn of Sweden:"Having a strong e-commerce team to create engaging and creative strategies is a huge part of our overall digital sales and marketing plan. Working closely with our e-commerce and sales teams, Emi will bring a new dimension to help us continue to build core competence within our growing team. The digital landscape is changing at pace and being able to adapt quickly and become part of new digital channels is essential for Isbjörn's future success. Emi's strong ability to understand different consumer behaviours, and how to approach communities on our many channels, is crucial to ensureIsbjörnalways stands out and inspires."
Share This Article