Dakine Expands Wind Product Offering With Its First Wing, Board And Foil Kit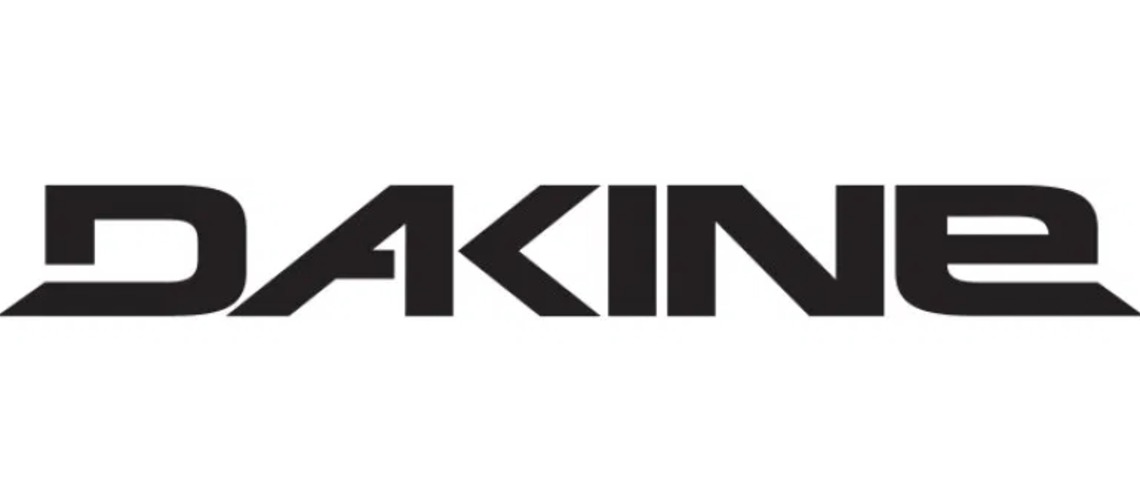 Dakine is expanding its wind product offering with the addition of hardgoods including the new Cyclone Wing, Chase Wind Board and Charger Foil Kit. Dakine has been a leader in wind and wave sport accessories since it introduced its adjustable windsurfing foot strap in 1980. Looking to expand its product line, Dakine announced a partnership with Cabrinha in early 2021, allowing the brand to design, develop, and launch new products that build upon Dakine's original product offering.
"Once our partnership kicked off last winter, we immediately began to implement Dakine into Cab Design Works to create new products while staying true to Dakine's core principals of quality, innovation, and rider-driven passion," says Dakine Wind's Brand Manager, Brent Beringhaus. "After over four decades of building durable and trusted accessories, we're excited to have Dakine entering the wind hardgoods market, using the trusted engineers and designers from the Cab Design Works team to produce trusted and premium products to outfit you on the water."
Key products of the new collection include the Cyclone Wing, Chase Wind Board, and Charger Foil Kit. The Cyclone Wing (MSRP $749-999 USD) features an ultra-versatile, lightweight design that can handle any condition. The wing has a stable drift when on a wave or going downwind, while the extremely rigid design and stiffness allow for quick and powerful motion. This is possible with the Nano Ripstop canopy, which delivers twice the durability, strength, and performance at the same weight as a traditional canopy material. The wing comes in several sizes that accommodate an array of riders.
The Chase Wind Board (MSRP $1,400-1,469 USD) is a high-performance, stable and compact board built for shredding in a variety of conditions. The board has kneeling or standing starts and a double concave in the nose to reduce suction and provide easy take-off or recovery from a foil stall. The board pairs well with the Charger Foil Kit (MSRP $1,380-1,580 USD) with high lift, medium aspect foils that are well suited for foil surfing, kite foiling and wing foiling. The carbon wings offer stiffness and control while the forward draft profile of the front wing delivers a stable and predictable lift. Available in three different sizes, each kit includes a front wing, mast, fuselages, rear wings, and all hardware.
Share This Article