Dakine Newest Addition To The RECCO Network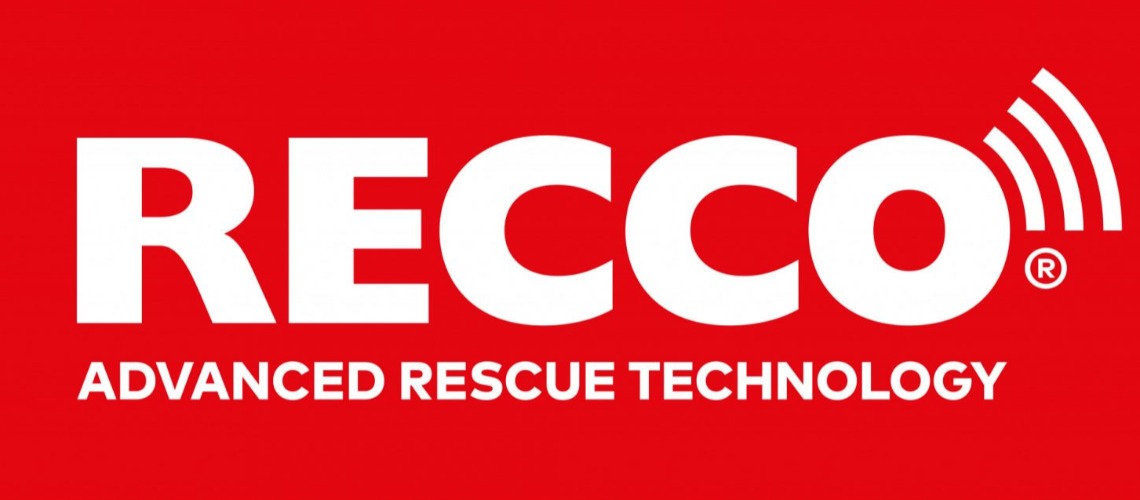 Venerable action sports brand Dakine is the latest company to partner with RECCO, integrating RECCO rescue reflectors into key Dakine outwear products.
The inclusion of RECCO technology into the brand's line is a natural development fueled by the global expansion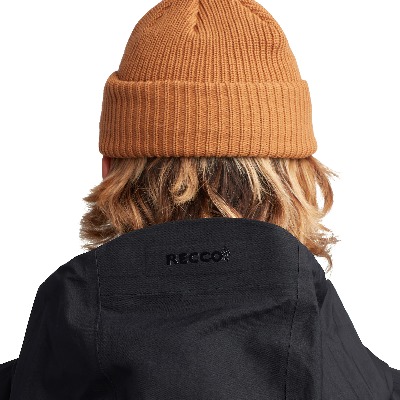 of the RECCO rescue network, particularly the ongoing deployment of the RECCO SAR Helicopter Rescue System. Currently there are 19 RECCO SAR Helicopter Systems in Europe and 11 in North America, complimenting the 900+ RECCO hand-held detectors in use by professional Search and Rescue organizations in more than 30 countries.
"Dakine is all about accessibility. We make hardcore products to ride all parts of the mountain," says Christian Regester, Design Director, Dakine Apparel. 
"As product creators there is a responsibility that comes with encouraging people to search out that next pow stash or send that big drop. In addition to the long lasting materials and construction, extra attention to comfort, and staying at the forefront of sustainable design practices, we find RECCO to be a requirement of intelligent design. Any outerwear that gets used around the resort and even many backcountry areas can use this simple technology to save lives. So, why wouldn't we integrate RECCO into our products?"
The game-changing RECCO SAR (search and rescue) helicopter detector can cover large areas fast. Searching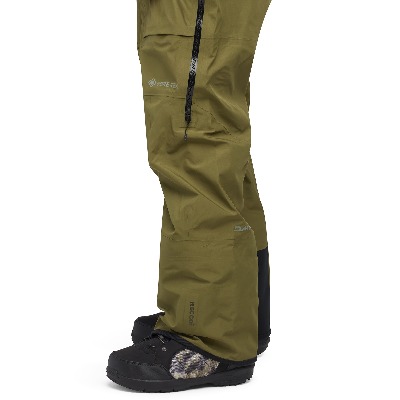 from a height of 100 meters and covering a search area of approximately 100 meters wide, the SAR detector enables rescuers to search 1km² within 6 minutes. The venerable RECCO hand-held detector can locate a RECCO reflector through packed snow, and has been used for avalanche rescue for more than 30 years. Consumers wearing Dakine products equipped with RECCO reflectors will now be searchable via RECCO technology.
"We are excited to announce the addition of Dakine to the family of RECCO equipped brands," adds Fredrik Steinwall, CEO at RECCO. "Dakine is launching a collection of ski jacket and pants, which will make their customers searchable to professional rescue teams in case the worst were to happen."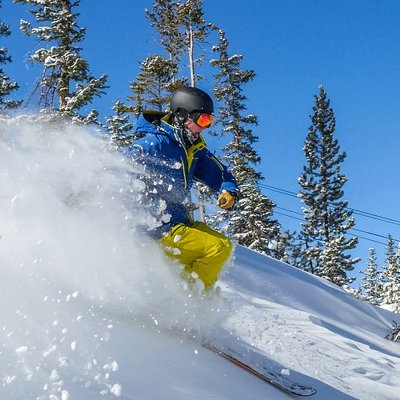 With the addition of Dakine to the RECCO family, the portfolio of brands choosing to partner with RECCO now exceeds 150, including such well-known companies as Patagonia, Helly Hanson and Jack Wolfskin, to name just a few. All of these brands are committed to the safety of their consumers as well as integrating into their products the most cutting edge technologies.
Share This Article