Wild Mountain Is Getting A New Chairlift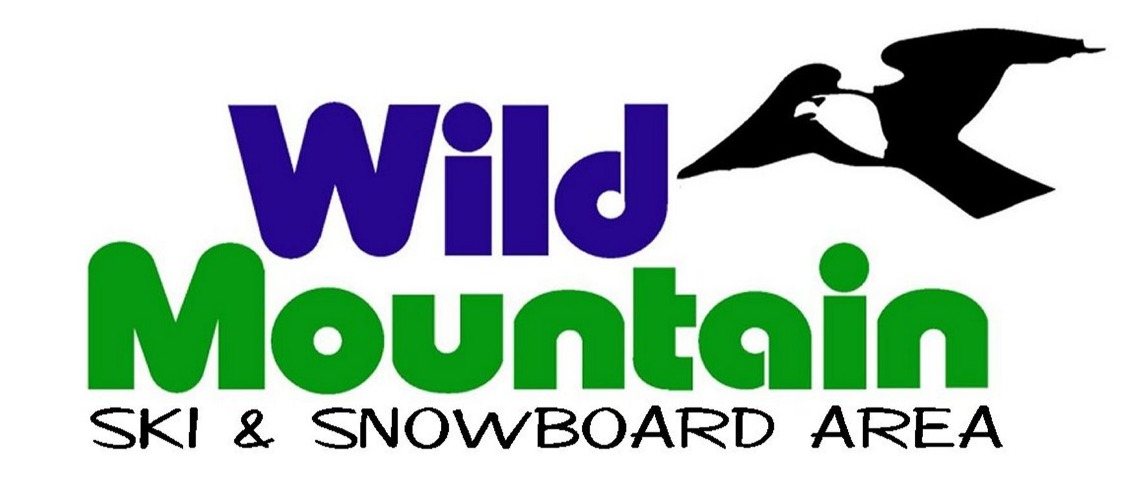 Yup, you heard that right, Wild will be installing a brand-spanking-new Skytrac 4-person chairlift. The new chairlift will run parallel to Chair 2, and act as a replacement for the current Chair 3 which was the first chairlift built at Wild Mountain in 1972.

The new chairlift will become the primary chairlift used for access from the base lodge, but Chair 2 will remain in use for summer operations and high visitation days during the winter.
They've begun clearing the trees between Ego Alley and the Wild trails to make room for the chair. They'll complete the tree clearing in the coming weeks. Then, they'll do asite survey in August which will allow manufacturing oif chairlift components to take place this winter. Finally, the new chairlift will be erected during the summer of 2023 and ready for use during the 23/24 ski season.

Once this new chairlift is installed, theywill remove Chair 3 which will make the South Wild trail free of lift tower obstructions. Vintage chairs from the disassembled chairlift will be available for purchase next summer (details TBD).

This investment marks the first new chairlift installed at Wild Mountain since Chair 1 was installed in 1983 – 39 years ago.


Base Area Investments For Winter 2022/23
Over the last two years they've made improvements across the property. Some has just been paint and pretty signage. Others have been much bigger like the new Corduroy Club bar, sun deck and patio. They've also done something else. They started taking the planet into account on every important decision made.
Today, Wild Mountain operates the resort on 100% clean energy. The culinary program has stopped over 500,000 pieces of single-use plastic from entering the waste stream. And, we've invested in ways to reduce overall carbon footprint. All those efforts, along others, have allowed Wild to become the only CarbonNeutral® Certified Ski Resort in North America.
In the year ahead, they plan on doing more big things for the Wild-faithful. Beginning this spring, they'll be changing the arrival area with a new entrance and guest drop-off area. Then, they'll be adding additional windows in the Eagle's Nest for expansive views of the mountain. Plus, they'll be redesigning the kitchen, menu and guest queuing area for an upgraded dining experience.
They will also be making improvements to the lower level of the base lodge with completely redesigned bathrooms which will be the finest in ski country.
Additionally, they'll continue to account for the greenhouse gases they still emit into the atmosphere by purchasing carbon offsets and remaining a CarbonNeutral® Certified company.
Share This Article