Maison Sport Launches In Scotland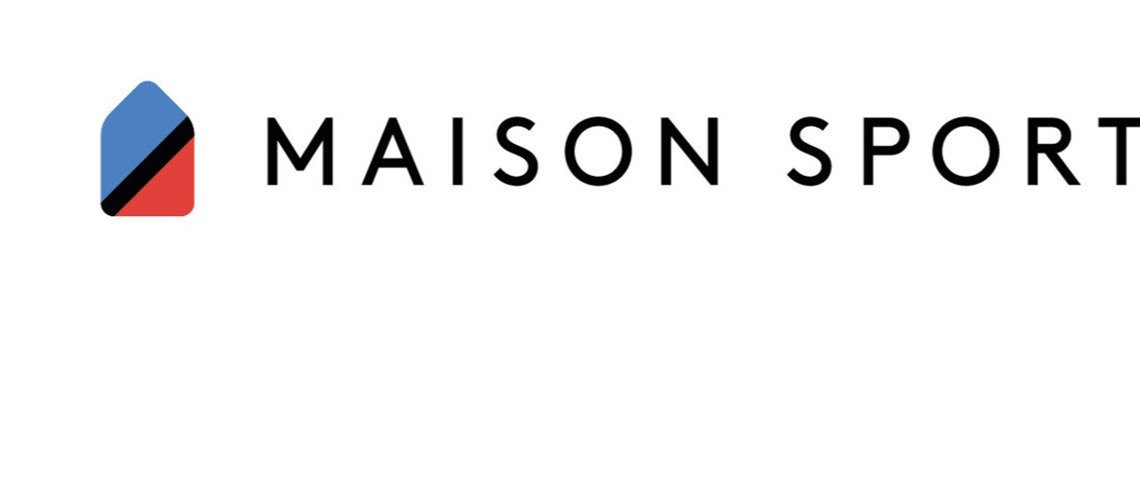 Following it being highlighted that the investment made in Maison Sport by the UK Government's Future Fund being somewhat ironic in the light of British ski instructors losing EU working rights as a result of brexit Maison Sport has decided to open their offerings to ski instructors working in Scottish ski resorts. They say that 'the expansion will support self-employed ski instructors across Scotland as working legislation is affected by brexit'.
Maison Sport, a platform created to connect people with the very best independent and passionate ski and snowboard instructors, has confirmed that they will be expanding into all major Scottish resorts including; Cairngorm Mountain, Glencoe Mountain, Glenshee, Lowther Hills, Nevis Range and The Lecht.
SIN did test the platform but was unable to find an instructor available to assist in exploring the off piste delights of Lowther Hills ski club, still it's early days.
The expansion into these Scottish resorts will support instructors whose qualifications are recognised across Europe, but will now be unable to work in Europe this winter unless they find a way to obtain a work visa. Each instructor will have gained approval from the local ski resort that they can work alongside other ski schools in the area. It's an area that perhaps the UK Government's Future Fund ought to have pondered before promoting the model in the EU which, as a result of government policy excludes almost all British ski instructors.
Co-founder and CEO Nick Robinson, a former member of the British Ski Team comments; "COVID-19 and BREXIT have undoubtedly hit the ski industry hard, but we are optimistic that this news will support a great many ski instructors residing in and around Scotland. With changing legislation and travel restrictions, our launch will help provide these instructors with the chance to work at home."
As the only platform dedicated to independent instructors, Maison Sport has proven to be a game-changer for ski and snowboard instructors, who can significantly increase their earnings using the platform.
With a new instant book function on the site also launching this month, lessons can be booked quickly, effectively, and seamlessly. Instructors in the Maison Sport community can be booked last minute, in a matter of hours, which will be hugely beneficial for customers in the uncertain nature of the current climate.
Nick Robinson continues; "Maison Sport helps independent instructors to fill up their availability by connecting them directly with new clients. It's great because the platform can work for an instructor whether they're looking to use it for a week or the full winter. Last winter in France alone, the average instructor earned an additional €5,000 by having a profile on Maison Sport, with some earning in excess of €25,000."
Since its launch in 2016, Maison Sport has successfully worked with over 600 independent ski instructors, across Europe, to connect them with new clients, providing a more cost-effective and personalised experience for both instructors, and learners.
The marketplace has recently surpassed 20,000 hours of lessons taught and prides itself on the site's 3,100+ individual instructor reviews left by over 70% of customers, placed on instructor's profiles after their lessons, over 90% of which are rated 5 stars.
Nick Robinson concludes; "Our mission is to support brilliant independent ski and snowboard instructors, by connecting them with new customers, who will truly appreciate being able to choose their instructor and book them with confidence, knowing they will go that extra mile. We're looking forward to supporting the ski industry in Scotland get back on its feet again this year. It's about time we all got some good news!"
Share This Article