Jungfrau Railways Appoints Ski Press To Run UK & Ireland PR Campaign for 2021-22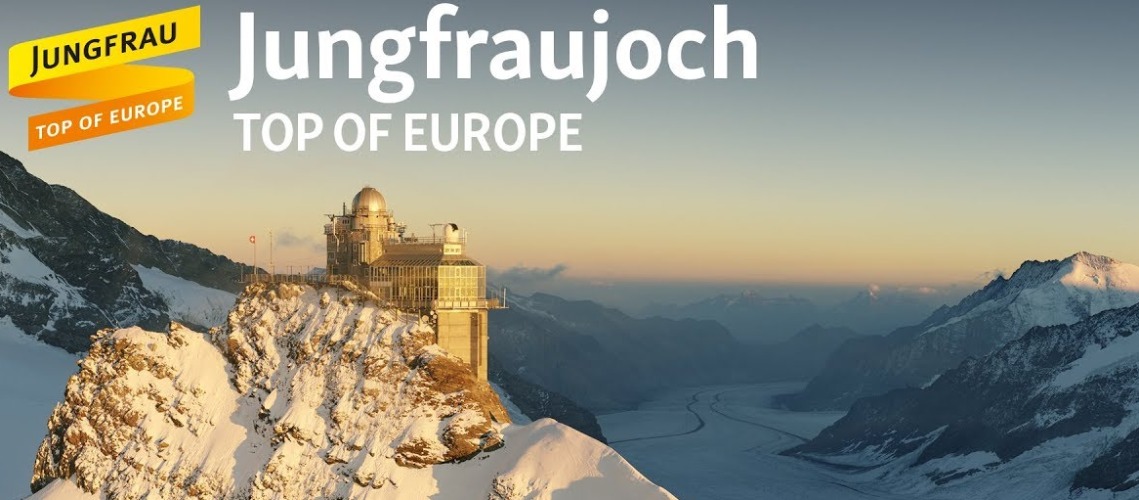 The Swiss region of Jungfrau, home to Wengen, Grindelwald and Interlaken, has appointed Ski Press to manage its UK and Ireland PR campaign during the 2021-22 winter season and beyond.

Wengen and Grindelwald are renowned among a loyal clientele of British skiers and snowboarders who love the traditional, cute charm of the resorts located within a backdrop of one of the world's most stunning mountain landscapes. It's hard to top the views of the Monch, Jungfrau and Eiger mountains looming imperiously above as you slide on the slopes below.

The largely intermediate pistes are accessed by a cog railway and a more traditional network of ski lifts. The cog train is undoubtedly charming but not necessarily the most efficient way to reach the slopes. Last season this was transformed with a significant new lift, the ultra-modern Eiger Express, taking people from Grindelwald to the heart of Wengen-Grindelwald ski area. This has dramatically reduced waiting times on existing lifts and future-proofed the region for decades to come.

This season is the first time most British skiers will have the chance to enjoy a whole new experience in the Jungfrau region.

Jungfrau Railways Sales Manager Remo Käser said, "We've continued operating throughout the Covid pandemic, mostly to Swiss skiers. They were able to enjoy much improved access to the slopes thanks to Grindelwald's new Eiger Express lift, launched in December last year. We greatly look forward to welcoming back skiers and snowboarders from the UK next season so they too can experience the new lift system and everything the region offers. We know how important it is to engage with the UK media to convey our message and Ski Press is ideally suited to do this."

Henry Druce, Account Manager at Ski Press, said: "It's great to be working for a region offering a traditional, classic, mountain experience - charming villages, stunning views and varied slopes. With the launch of the Eiger Express last season, access to the area has been transformed for skiers and snowboarders - it's a great story. We'll be sending a separate release about the development next week. I look forward to keeping you up to date with what's going on in the region. Even better, come and experience it for yourself on one of the press trips we are planning for the coming season."
The area is home to two classic Swiss ski resorts, Wengen and Grindelwald and to the large lakeside summer resort of Interlaken, also including Harder Kulm (Top of Interlaken) and Schynige Platte (Top of Swiss Tradition)
Wengen is renowned for its Lauberhorn World Cup Downhill course, one of the most demanding on the circuit. Every January world cup racers come to town and attract crowds of up to 30,000.
The combined lift-connected ski areas of Wengen and Grindelwald offer 160km of pistes with lifts reaching up to an altitude of 2500m.
The ski area is home to Europe's highest railway station, the Jungfraujoch - Top of Europe at 3454m.
One of the world's most advanced lifts, the Eiger Express cable car, opened last season. It transports skiers from Grindelwald to the heart of the Wengen-Grindelwald ski area on the Eigergletscher in 15 minutes.
Share This Article