Bluebird: What's New For 2022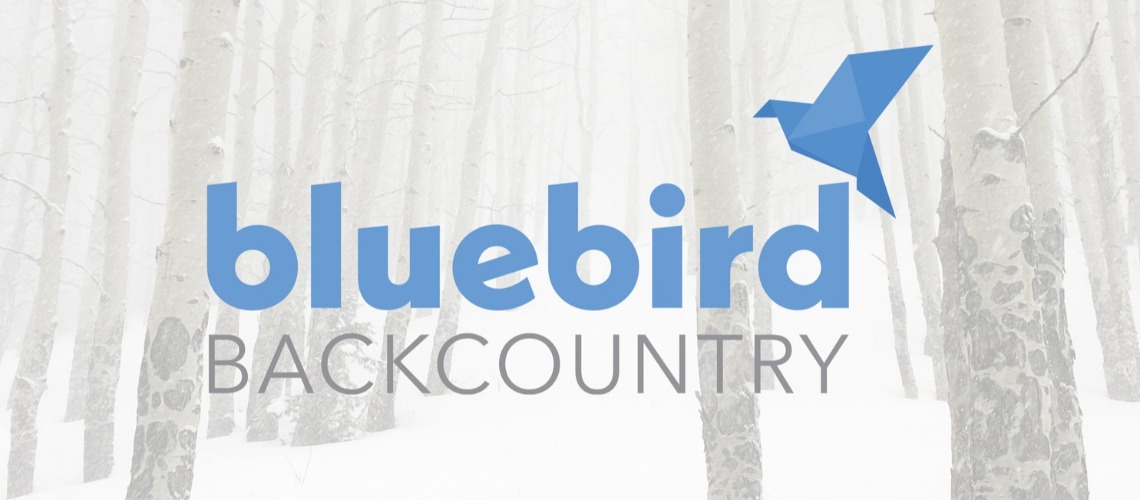 Bluebird backcountry has assnounced developments for 2022. They say:
After a few months of summer, it's inevitable—our minds drift to crisp nights, first snowfall, and the glory of a powder day.
At Bluebird Backcountry, nestled up against snowy Rabbit Ears Pass in Colorado, we've been keeping the dream alive all summer… improving our new mountain and imagining how we can make this incredible place even more special, more educational, more fun, and more social. Here are the highlights for the next winter of awesome:
12 New Trails (!!)
Last winter was our first full season. We skied every cranny of Bear Mountain and mapped out what an ideal trail system would look like. Then the fun and challenge began in July. More than 50 volunteers and sawyers threw down for Gladefest: BBQs, camping, and—most importantly—thinning out the forest to make our wintry dreams come true. The result is 12 new runs for the upcoming year:
Six new advanced options on the North Face. Steep skiers rejoice! Each new trail boasts a slightly different flavor—think everything from open turns to tight, swooping trails through the trees. If you loved skiing Ursa Major last year, you're in for a treat… well, six of 'em.
Four new extreme gullies in Couloir Zone, an unbelievably steep addition to our avalanche-managed and ski-patrolled area. The couloirs range from 37 to 45 degrees in slope angle, and we guarantee they'll make you pucker and think twice before dropping in.
Two new fun intermediate runs on the Northeast Face—another entirely new area of the mountain to explore. These runs skip through meadows and old-growth aspens and will be a delight for the whole family to ski.
Plus, four new marked skin tracks across the mountain that will guide you to the latest powder stashes!
In the spirit of the backcountry, and operating with guidance from the Colorado State Forest Service, landowner, and local land trust, we've maintained a wild character for adventure skiing and the abundant wildlife around the property.
Road Improvements
Our new upgrades extend beyond the slopes, too. Over the summer, our friends at Sessions & Sons helped us move dirt on the access road from Highway 14 to the base. We improved drainage, smoothed out problem areas, widened some areas, and added road base. It's looking sharp!
Bluebird Backcountry Digital Community
We've built an incredible digital resource called Community to connect our guests with one another. Think of it as our own social media platform with discussion, events, education, and more. We've had many of the same questions over and over, like "How do I find a partner?" So we prioritized what you've been asking for, including:
Partner Finder — To meet up with like-minded partners.
Ride Share — To connect with others driving to Bluebird.
Gear Swap — To swap, buy, and sell gear.
Tons of groups and conversation topics — We'll stop explaining… basically hop over and see what we're doing on Community.
Share This Article