SNEWS Rebrands As Outside Business Journal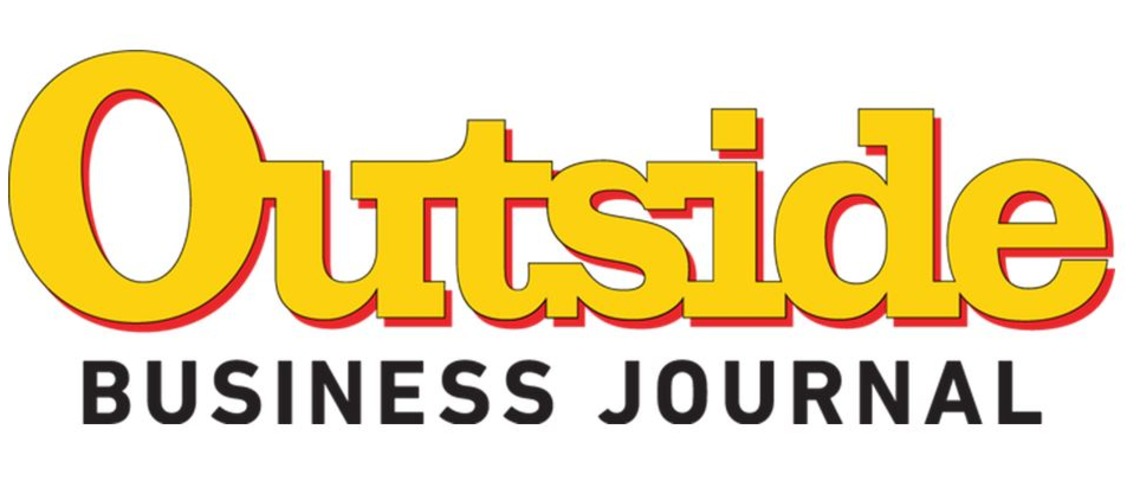 Outside, the Colorado-based parent company of more than 30 active living brands including Outside magazine, Yoga Journal, and Backpacker, announced today that the legacy trade media brand SNEWS has been rebranded as Outside Business Journal, and that all of the outlet's content is now available at outsidebusinessjournal.com.
For almost four decades, SNEWS has served the outdoor industry as the premier independent source for breaking news, trend reports, interviews, and in-depth reporting. Under its new name, Outside Business Journal (OBJ) renews its commitment to delivering great content to everyone who works in the outdoor community. The rebrand includes a new website with advanced digital platforms, a new podcast, and new social media handles. The Voice, the bi-annual, award-winning print magazine launched by SNEWS in early 2019, is also rebranding to Outside Business Journal.
In February, Outside (formerly Pocket Outdoor Media) purchased Outside magazine, Outside TV, Gaia GPS, athleteReg, and Peloton Magazine, the latest in a string of acquisitions that also included the August 2020 purchase of Colorado-based Active Interest Media, the former parent company of SNEWS and the October 2020 purchase of Big Stone Publishing.
"After 37 years as one of the industry's leading media outlets, the time is right for a rebrand of SNEWS," said Kristin Hostetter, Editorial Director of Outside Business Journal. "Our new name is meant to be inclusive and welcoming to everyone who works in the outdoor community. We want everyone to know who we are, what we do, and who we serve. And by bringing together our digital and print entities under one name, we're creating a stronger, more unified brand."
The new Outside Business Journal website also includes the recently launched the Straight Talk Podcast, a continuation of the popular Straight Talk video series focused on in-depth conversations with thought leaders and change-makers in the outdoor industry.
The brand will unveil an improved press release system in the near future to make it easier for outdoor companies to distribute news, as well as a new video series called Gear Minute, which will allow brands to promote their products to an increasingly large audience under the new Outside umbrella.
Outside Business Journal has also updated its social media handles to reflect the rebrand. Readers can now follow Outside Business Journal on Twitter (@OBJonline), Instagram (@outsidebusinessjournal), and Facebook (@outsidebusinessjournal), as well as LinkedIn and YouTube, where users can search "Outside Business Journal" to find the company's pages.
"The name SNEWS has served us well for close to four decades. We were built on credibility and outdoor industry expertise and we have always strived to be an authentic voice for the outdoor industry," Hostetter said. "But as a brand, we have evolved since those early days. We're the only journalism platform of our kind in this space, and it's a perfect time to celebrate that, to declare who we are, and to open our arms to everyone in the outdoor business community."
Share This Article