Mike Delich & Al Maddox Receive Canadian Snowsports Association Awards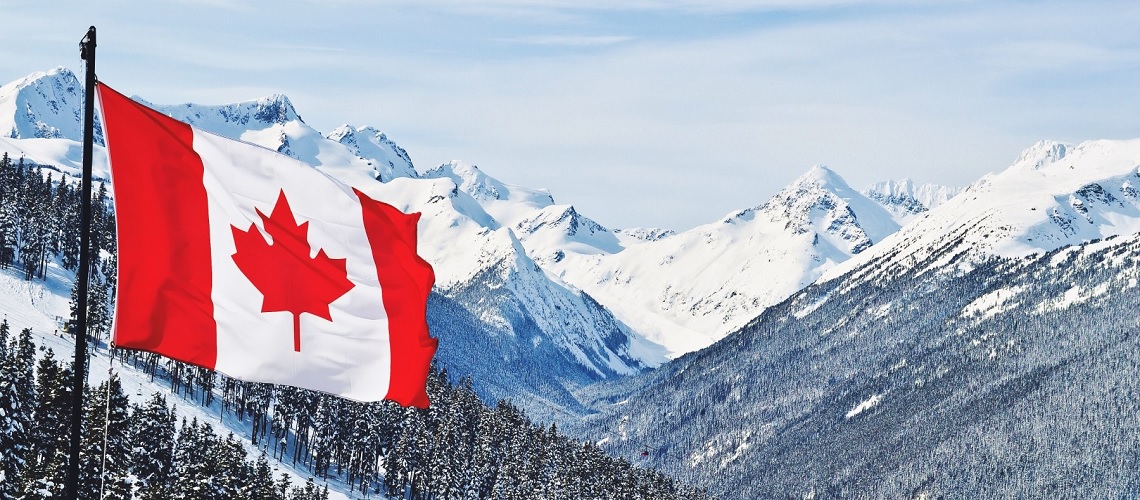 The Canadian Snowsports Association is pleased to announce Mike Delich as recipient of the Dee Read Memorial Award, in recognition of his extraordinary commitment to our sport as a FIS Technical Delegate. It also announced Al Maddox as recipient of the Patricia Ramage Memorial Award, which recognizes outstanding contribution to snowsport as a Canadian FIS committee volunteer.
The Dee Read Memorial Award is presented annually in honour of Dee Read (1926-2004), who left a remarkable legacy in Canadian Snowsports, as an athlete, coach, administrator and a dedicated FIS Technical Delegate. She was one of the first women named as a FIS TD by the International Ski Federation and was well known for her dedication to athletes and to fair play.
Growing up in Rossland, BC, Mike Delich was a competitor with the famous Red Mountain Racers. While pursuing both higher education and professional career, Mike began decades of involvement with athlete development first with his home club, then with the Fernie Alpine Racers when his career moved him to south-eastern BC. His organizational and leadership skills as Chief of Race contributed to successful World Cup events and the men's speed events for the 1988 Olympic Winter Games in Calgary. From this experience, Mike was encouraged to become a FIS alpine Technical Delegate, a role he served with distinction for a quarter-century.
His contribution to snow sports has extended well beyond his role as an official, serving as a Member of the Board of Alpine Canada Alpin and Chair of BC Alpine.
Hailing from Thunder Bay, Ontario, Al Maddox served the cross country community for sixteen years at the highest technical levels within the FIS, as a member of the Cross Country Committee as well as the subcommittee for Rules & Control and serving as a FIS Technical Delegate. He developed TD education modules and homologation software that continue to be in use worldwide. He also worked within Cross Country Canada/Nordiq Canada on the Board, for events and within his home club in Thunder Bay.
His volunteer contribution to the advancement of cross country skiing also includes having worked at the club level, regional and national competitions and Canada Winter Games. He was a key organizer and Chief of Competition for the 1995 FIS Nordic World Ski Championships at Thunder Bay and a World Cup TD and was the TD at the 2002 Olympic Winter Games at Salt Lake City.
Through his long service to the FIS Cross Country Committee, Al was recognized as an honorary member of the committee, one of only two Canadians to hold this distinction.
His award honours Patricia Ramage, a remarkable volunteer for Canadian snow sports who worked tirelessly for over 35 years as an administrator, technical advisor, team manager, organizer of many events and CSA representative to the FIS for Nordic disciplines.
Share This Article