Groove Armada Takes On Riders Lounge Lines, 686 Moves To Husky Trading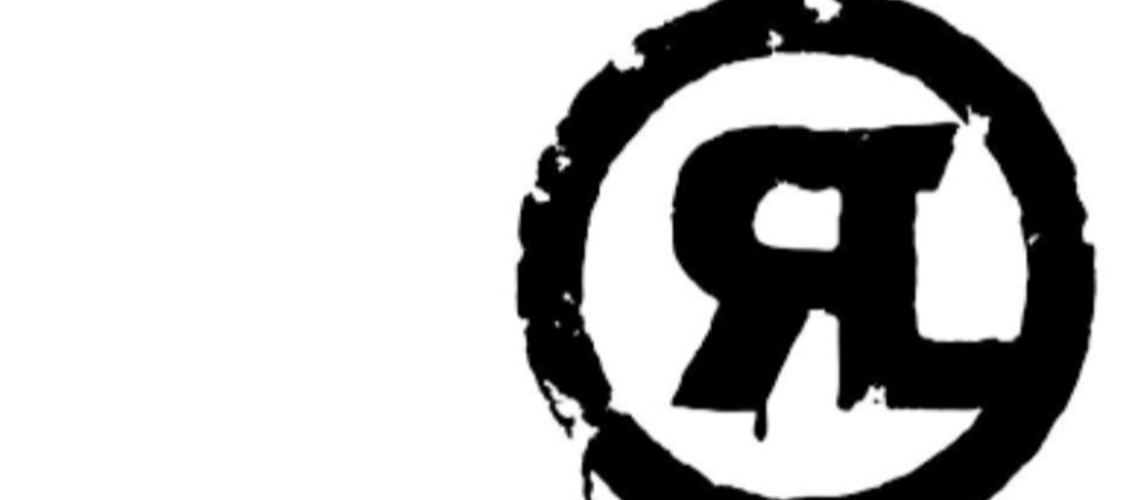 Glacier Imports Limited t/a The Riders Lounge, has agreed a deal for Groove Armada Distribution Limited to take over the distribution of Capita Snowboards, Union Snowboard Bindings, Coal Headwear, DeeLuxe Snowboard Boots and Crab Grab Snowboard gloves, mittens and accessories for the UK and the Republic of Ireland for AW21.22 sales and beyond. Sales agent Will Radula-Scott is being retained by Groove Armada as the UK sales agent for the brands.
Glacier has been involved in the distribution of ski, mountaineering, outdoor, skateboard, snowboard, and wakeboard products to the UK market for over 27 years and both Glacier and Groove Armada are delighted with the agreement which has been endorsed by all the brands concerned. Glacier will continue operating and be responsible for the current season (AW20.21), sales, distribution and accountancy functions (including handling any spare part sales or warranty issues), for all the above brands with the aim of minimalizing any disruption within the UK marketplace.
Jonathan Rogers, owner, and founder of Glacier Imports Limited and The Riders Lounge, has known Andreas Vaern of Groove Armada since their time working together with Protest boardwear, and Rob Glenister over many years of trade shows and product demos in the UK and in Europe, and is confident that the brands have found a good home. Jonathan will work on a consultancy basis alongside Rob and Andreas during the handover period and assist them with all brand matters, with Will Radula-Scott being retained by Groove Armada as the UK sales agent for the brands. Both parties feel certain that dealers will welcome this move as a positive one knowing that it ensures the brands will continue to be handled and developed in the right way.
In another move, Glacier has worked together with Endeavor Design Inc., to unite Sandbox helmets with the other brands under their umbrella, (namely Endeavor Snowboards and Airhole face masks), under the stewardship of Noble Custom. This move makes logistical sense for the brand and the close relationship between Glacier and Noble Custom has ensured a very smooth transition.
In addition, Glacier has agreed with 686 Apparel that all future sales of the brand will be handled by Lucy Wilmott of Husky Trading. Lucy has been working as the sub agent for Glacier on 686 sales for several years, and so, this is seen as a natural move which will again result in a high degree of continuity for both the brand and the UK market.
Share This Article