Sweet Protection Adds Marcus Caston, Parkin Costain To Athlete Team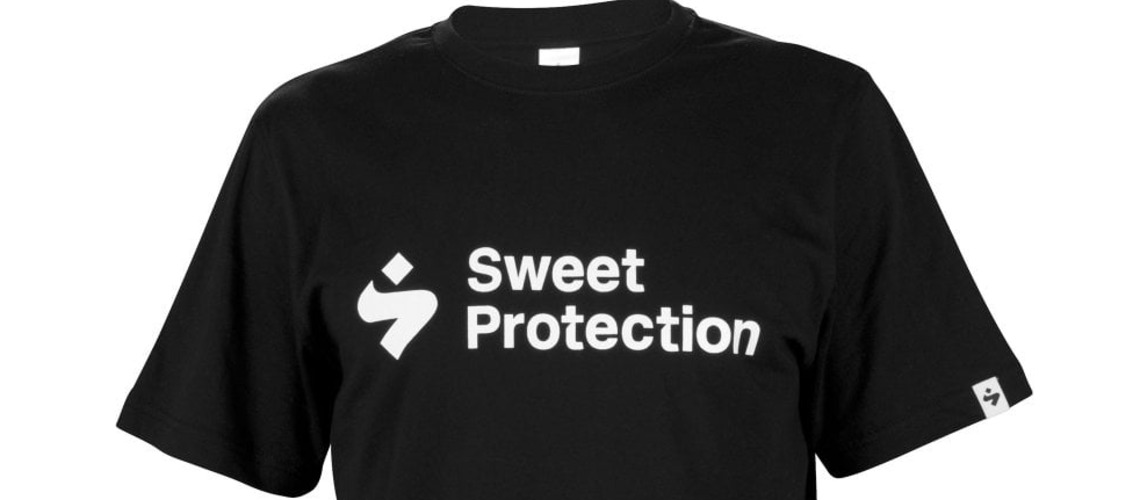 Sweet Protection announced today that it has signed athlete partnership contracts with big mountain freeskiers Marcus Caston and Parkin Costain.
Costain and Caston join the Sweet Protection team that includes two-time world champion Chris Davenport, two-time Olympic gold medalist Aksel Lund Svindal, two-time Olympic medalist Henrik Kristoffersen, X Games veteran Pep Fujas, and two-time X Games medalist Tiril Sjåstad Christiansen. Sweet Protection has also turned its attention to the future of freeskiing with the addition of Malou Peterson, Jake Hopfinger and Tuck Graham.
Caston, from Salt Lake City, UT, broke onto the scene in 2012 as a featured athlete with Warren Miller Entertainment. In the years since he's established himself as a consistent player in Warren Miller productions and as a featured athlete in Powder, Freeskier and Backcountry magazines.
"I grew up racing, and I would always see Sweet Protection at the World Cup with all the Norwegians. I was a big Henrik Kristoffersen fan, and that's where I first started to see Sweet. It's just really, really nice stuff, and for years I've been hoping to get on with them, and it finally came together," Caston said. "And some of the guys on their team, Pep Fujas and Chris Davenport, are legends. I haven't reached out to them yet but I really hope this is an opportunity to work with them and learn a few things from them. I'm super excited."
Costain is originally from Whitefish, MT, and emerged as a rising star in freeskiing. After breaking onto the scene in 2017, he cemented his status winning the 2020 Kings and Queens of Corbet's after a double backflip off the top of the run. He's also appeared in films from Warren Miller and Teton Gravity Research.
"This will sound corny, but the first time I saw a buddy wearing Sweet Protection I said "ah dude, that's a sweet helmet!' Little did I know that was the name of the brand. I just thought it was a dope helmet," Costain said. "Sweet prides themselves on creating the best ski and mountain bike protective equipment in the game. I couldn't be more hyped to be onboard as an athlete!"
Share This Article