Italy Extends Resort Closures. Will Compensate Operators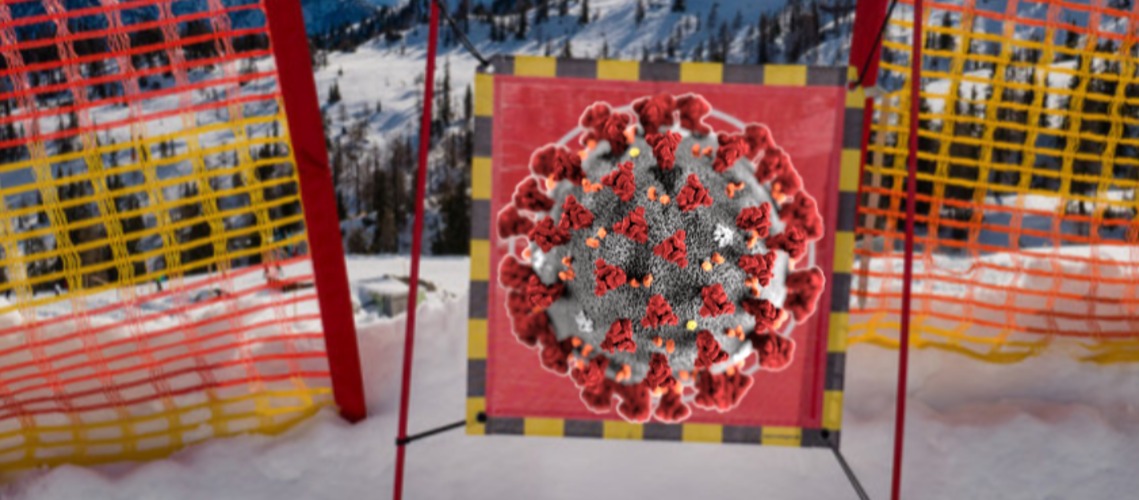 The Italian Minister of Health Roberto Speranza has signed a provision that prohibits the carrying out of amateur skiing activities until March 5, 2021 , the expiry date of the DPCM January 14, 2021 .
The provision takes into account the most recent epidemiological data communicated on Friday 12 February by the Istituto Superiore di Sanità, certifying that the VOC variant B.1.1.7, known as the UK variant and characterized by greater transmissibility, represents an average percentage of 17.8% of the total number of infections.
Concern over the spread of this and other variants of the SARS-CoV-2 virus has led to similar measures being taken in France and Germany.
In the minutes of February 12, the Technical Scientific Committee, with specific reference to the reopening of the ski resorts in the Regions included in the so-called "yellow areas", states that " at present the conditions for further release of the containment measures in force, including those planned for the amateur ski sector ".
The Government undertakes to compensate operators in the sector as soon as possible.
Share This Article