'The American Downhiller' - Film Premier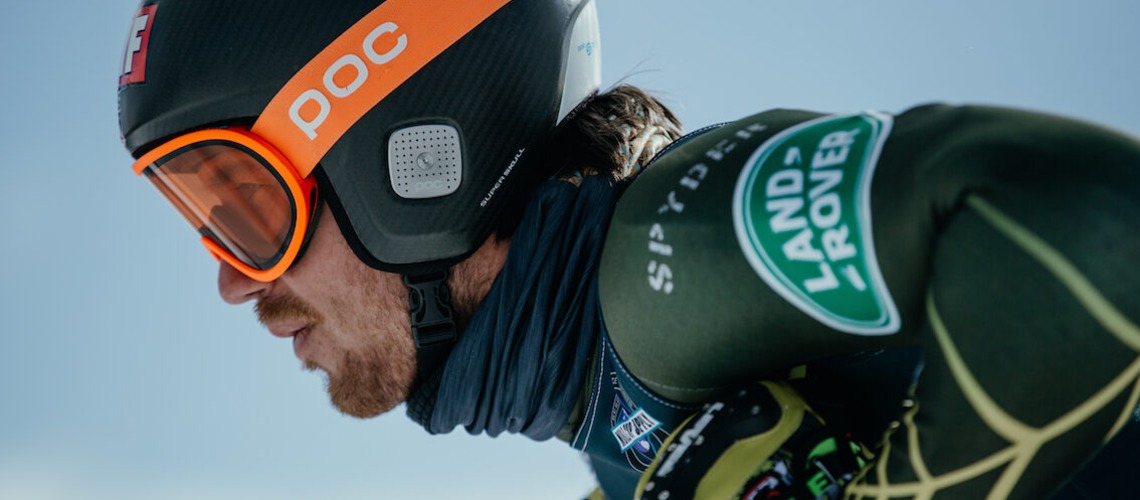 Over the years American Downhillers have created history and built a reputation as fearsome competitors. It's a captivating story that is brought together for the very first time in the full length movie – 'The American Downhiller', which premiered online on October 2 at 12pm EDT.

The 'American Downhiller' mission is to empower young ski racers and create a speed-skiing platform for future generations. Supported by the best current and former downhill ski racers and coaches, the objective is to support the careers of young ski racers through curiosity, passion and tenacity.
"As a kid being a downhiller was always a dream of mine. From being inspired by American Downhillers ahead of me, like AJ Kitt, Tommy Moe, Daron Rahlves and Bode Miller, and then being one of those leaders myself, is a dream come true. Starting this movement with Marco Sullivan to pay homage to the American Downhillers of the past is very meaningful to me, and has helped me become who I am in my life, and which can hopefully inspire others." Steven Nyman, US downhill skier/American Downhiller
The American Downhiller story is one steeped in history, and with some of the all-time greats of US downhill skiing cast as the main characters, the full length movie provides an insight into the world of speed, emotion, inspiration and, above all, the respect that bonds the athletes and the community that supports them.
Elizabeth Reeder, Global Sports Marketing manager, POC, added – "We are delighted support and present the American Downhiller film in its full, feature length form. American Downhillers, from years gone by to the current generation, are incredible characters and athletes and their story is an inspiration which we hope it will impact many generations to come."

The 'American Downhiller' film takes us through the history, back to before the advent of the World Cup and how the tradition of Americans competing on European soil has formed a camaraderie that spans the test of time.

"Being an American Downhiller is joining a life-long brotherhood. If you have raced World Cup Downhill tracks you understand what it takes and it gives everyone a level of respect for each other no matter what generation you came from." added Jared Goldberg, American Downhiller.

'American Downhiller - only conviction can make gravity faster'
Share This Article