Youth Olympics Go Live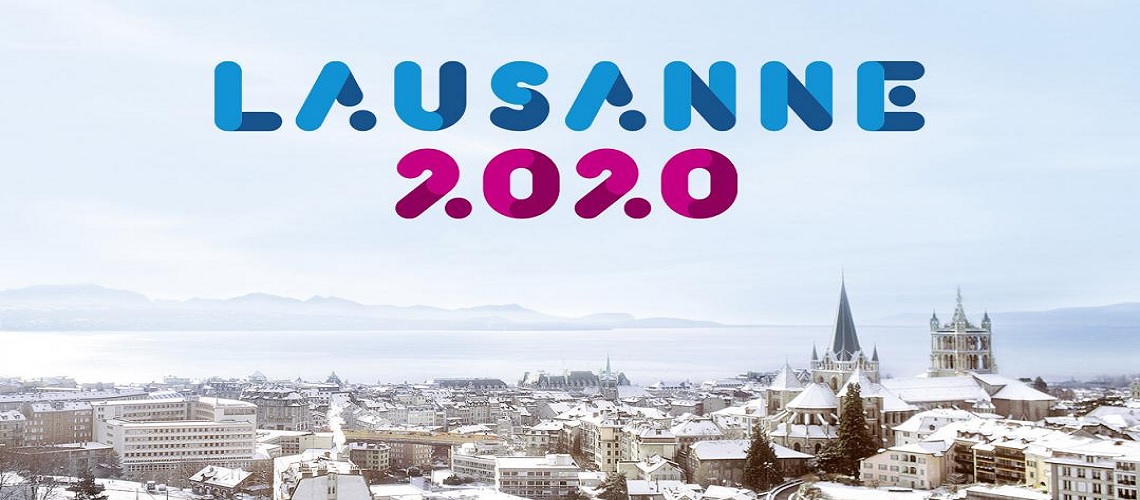 Time flies and the opening day of the Youth Olympic Games is just around the corner. The 9th of January, the YOG opening ceremony will officially kick off one of the most anticipated events this year. The Alpine Competitions will start on 10 January with the Men's Super-g.
The Alpine Skiing programme will take place in Les Diablerets from 10 to 15 January 2020, where the most promising athletes in the world, aged between 15 and 18, will challenge each other on the slopes of the Swiss resort.
Do you want to watch live the competitions and discover the future of Alpine Skiing? Here is the link where you can follow LIVE your favourite nations.
Here below you can find the official schedule:
10 January 2020 – Women's and Men's Super G – 10:15 am (CET)
11 January 2020 – Women's and Men's Alpine Combined – 10:30 am (CET)
12 January 2020 – Women's Giant Slalom – 10:00 am (CET)
13 January 2020 – Men's Giant Slalom – 10:00 am (CET)
14 January 2020 – Women's and Men's Slalom – 09:00 am (CET)
15 January 2020 – Parallel Mixed Team Slalom – 11:00 am (CET)
The Youth Olympic Games are an international Olympic sporting event of the highest level for athletes aged 15 to 18. They combine sports performance, culture and education in an authentic celebration of sport with a festive atmosphere. The aim is to encourage young people to adopt and represent the positive values of sport – respect for others, for themselves and our environment; friendship between people and cultures; and, excellence in self-giving – and to become sports ambassadors throughout the world
Share This Article