Ski Resort Owners Schultz Group Launch Vegan Magdalena Skin Products, Made In Tyrol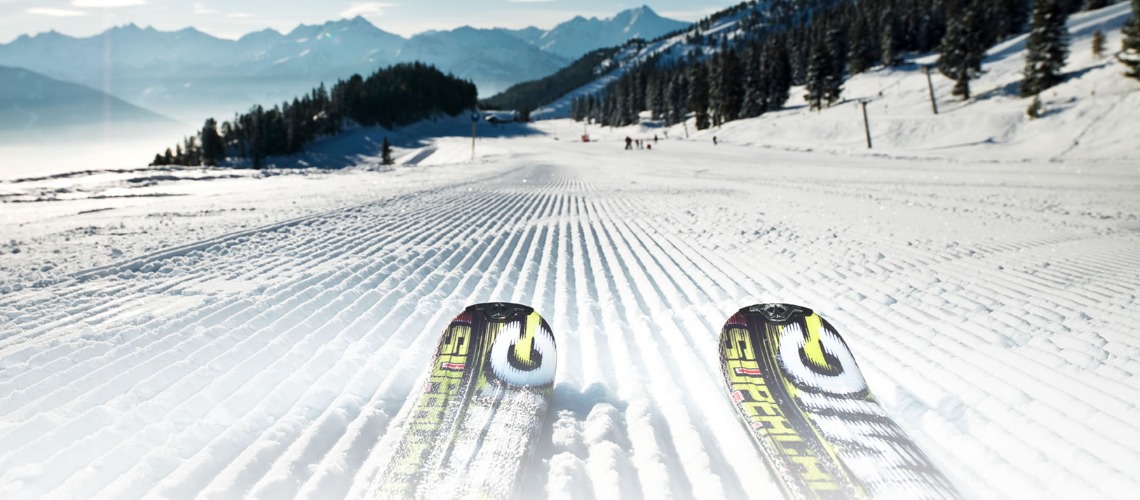 Schultz group owns seven ski resorts located in the Tyrolean Zillertal, in Matrei, Kals, Sillian and St. Jakob in East Tyrol as well as in Flattach and Mallnitz in western Carinthia.
Schultz Group. believes that vegan products are a sign of a responsible and sustainable use of nature, but also of your own skin. "We only create natural beauty with natural ingredients. That's why we rely on the power of nature. The skin is the largest organ of our body, this must be maintained accordingly. Our MAGDALENA'S products do just that: preserve and protect the beauty of the skin, "explains Martha Schultz, co-owner of the Schultz Group.
The new and above all hormone-free sunscreen consists of natural ingredients, such as organic sunflower oil. In addition to moisture, it guarantees all-round protection for sensitive skin. The new anti-aging organic cotton mask promises more beautiful skin. High-quality, environmentally friendly and with plant-based active ingredients, such as prickly pear, it is the ideal complement to any beauty ritual. Another novelty in the natural cosmetics line is MAGDALENA'S Devil's Claw Gel. Specially formulated to provide optimal support for a body massage, the main ingredient - Devil's Claw Extract - works with other natural ingredients such as organic lavender oil to release tension and relieve tension.

The innovative vegan concept for women and men originated at the Gradonna Mountain Resort. There, the herbalists of the spa spread their knowledge and planted a new idea in the mind of Martha Schultz. Son Lukas stood by as a trained pharmacist in the implementation of his knowledge to the side. Today, MAGDALENA'S made in Tyrol spoils high-quality and sustainable wellness guests in all Schultz resorts, cabins and residences. The soothing products are bottled in a small manufactory directly in Tyrol.

The three novelties in detail:
Magdalena's anti-aging organic cotton maskoffers the ideal complement to any beauty ritual and complies with the COSMOS Organic standard. The high-quality and environmentally friendly care product is made of 100% organic cotton, whose soft and comfortable fibers care for the skin. The ready-to-use mask is impregnated with a lotion containing prickly pear and barley and combines moisturizing and anti-aging ingredients.
Magdalena's Sunscreen SPF 50is the ideal all-round protection against harmful UVA and UVB radiation. The natural combination of active ingredients contains valuable organic sunflower oil, bisabolol, a major active ingredient of the essential oil of chamomile, and the anti-aging active ingredient coenzyme Q10. The cream is very well distributed despite the high SPF, is mostly transparent, waterproof and leaves a supple-soft and optimally protected skin feeling. The skin compatibility is dermatologically tested.
Magdalena's devil 's claw angelwas specially developed for the optimal support of a relaxing body massage. Selected, natural plant ingredients such as Devil's Claw Extract, Red Algae Extract, Organic Lavender Oil and Glycerin have tension-relieving, relaxing, relaxing. They provide the skin with intensive moisture and care for a pleasant and supple skin feeling.
Available in the wellness areas of the resorts, huts and residences of the entrepreneurial family Schultz and in the exclusive online shop. More at www.magdalenas.tirol
Share This Article