Severin Lehner Steers Fischer's One Way Acquisition Into The Future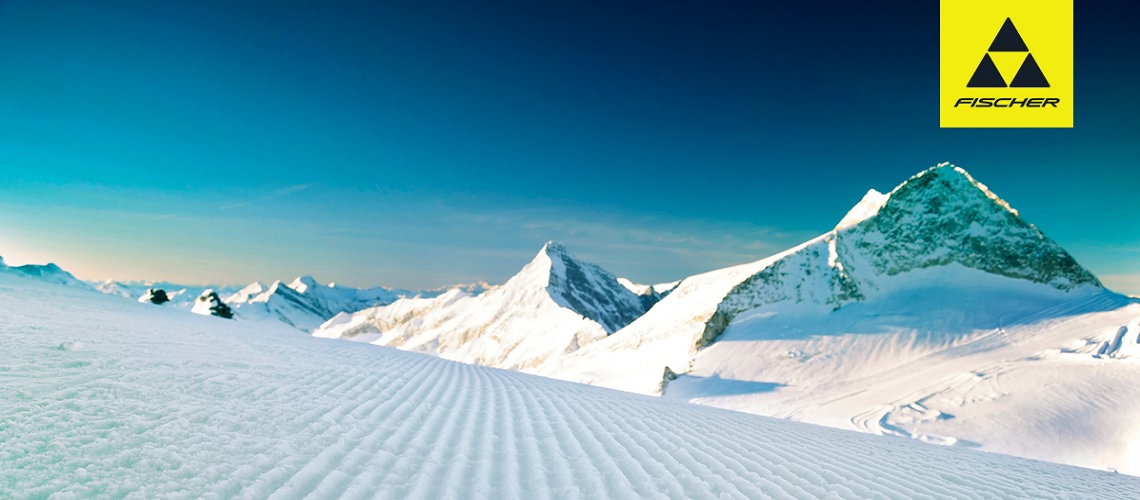 Following the acquisition of ONE WAY in May 2018 by FISCHER SPORTS GMBH, the company has been successfully reorganised and now, as planned, the brand team is to be reinforced. Severin Lehner - an employee at FISCHER for many years - has been appointed Head of ONE WAY and will assume responsibility for the brand.
"Severin Lehner is the right person to take over the management of the business unit at the right time. With him in the driving seat, we have the basis for achieving our ambitious goals with the ONE WAY brand," says Franz Föttinger, CEO FISCHER. In his function, Lehner will be primarily responsible for brand management, product development and sports marketing. Sales, customer service and logistics will continue to be covered by the proven FISCHER organisation.
After studying sports at the Technical University of Munich, the state-certified ski instructor began his career at FISCHER in national marketing in Germany in the Alpine sector. For the past three years he has been responsible internationally for product management of Alpine boots. Severin Lehner will benefit from his many years of experience in sports retail and product management in his new area of responsibility and the 37-year-old is looking forward to the challenge with pleasure: "After many intensive and very instructive years working in the Alpine boot product category, I am looking forward to the new challenge at ONE WAY and the change in perspective that comes with it. In order to achieve our ambitious future goals with ONE WAY, we will work intensively in the near future to further develop ONE WAY as a brand, to adapt the product range specifically to the needs of our target group and to make optimum use of synergies within the FISCHER Group of companies."
As usual, the ONE WAY athletes Dorothea Wierer, Charlotte Kalla, Arnd Peiffer & Co caused a sensation last winter. In the future too, we will be seeing the ONE WAY brand - which is based on industry leading pole technologies - moving from success to success in the cross-country skiing and biathlon World Cup.
ONE WAY is a well-known brand of ski poles and accessories and since early 2018 their products have been developed, manufactured and sold by FISCHER SPORT GMBH. Originally founded in Finland in 2004 and now based in Austria, the company still has a strong connection to its Scandinavian roots. Exceptional, pure product design, remarkable success in Nordic racing and strong communication in relation to winter and outdoor activities have characterised the brand from the beginning.
Share This Article