Les 2 Alpes To Open From Saturday 30 November 2019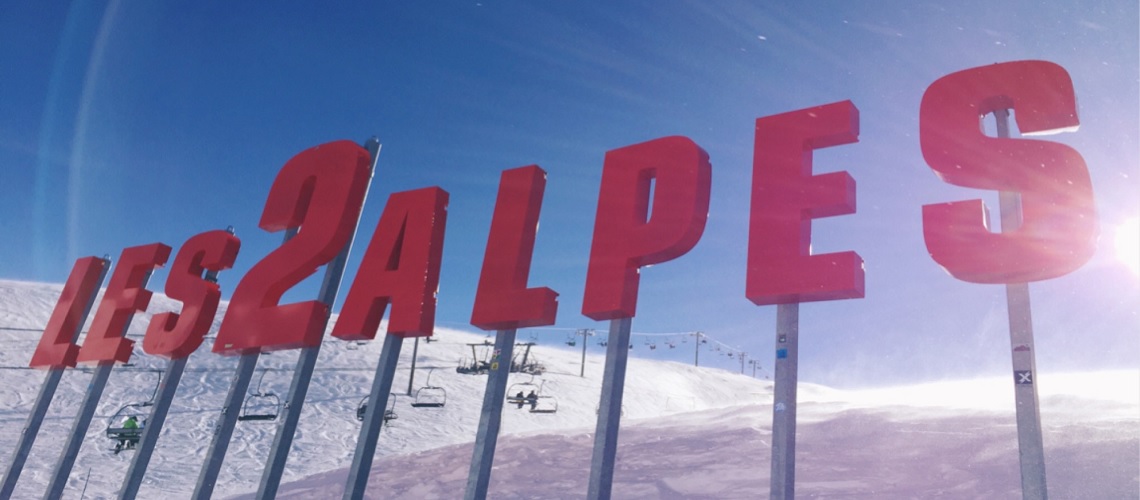 Les 2 Alpes will open from Saturday 30 November 2019 to Saturday 25 April 2020 (subject to change). It will also open for half term (skiing and mountain biking): Saturday 26 October to Sunday 3 November 2019 (subject to change).

NEW in Les 2 Alpes for winter 2019-20
Conscious of the economic, environmental and social challenges that may lie ahead, the resort is taking charge of its destiny. More than 500 million Euros will be invested between now and 2023 to ensure it maintains its position amongst the leading French ski resorts. The resort of Les 2 Alpes wants to offer its clients the very best.

Reorganisation of the ski area
Four new ski lifts and a reconfiguration of ski runs will enable the resort to adjust the flow of skiers on the runs and ski lifts, whilst directing clients to areas that they're not used to going to.

Pierre Grosse is a new 8-seater gondola lift built by Swiss manufacturer Bartholet, linking the La Fée (2,221 metres) sector to the glacier (3,175 metres / 954 metres of altitude difference / 2,400 people per hour). The gondola lift will provide new high-altitude access and help to develop one of the ski area's little-visited geographical sectors.

A new 8-seater detachable chairlift on the sector of Les Crêtes (2,100 metres) will replace the current 4-seater chairlift. It will be faster and allow for a better flow of passengers, just like the 8-seater detachable chairlift installed in 2018 on the sector of La Toura (3,200 people an hour).

A new 4-seater detachable chairlift on the sector of Le Thuit will replace the former 3-seater and provide a faster connection to Les Crêtes high-altitude sector.

Re-installation of the Super Venosc fixed chairlift (on the Vallée Blanche sector), over a shorter and faster route.
Property development programmes
In order to provide more tourist beds and expand the accommodation supply (3,500 new beds by 2023), to encourage refurbishment works of existing properties and increase visitor numbers (300,000 extra overnight stays in winter and 100,000 extra in summer), several building projects began in 2018 and will continue until 2023.
For this winter:
A new look for La Résidence building, as well as the addition of a chalet to the current building (housing several apartments).

Les Terres de Venosc housing development (30 luxury chalets / 700 new beds).

Le Chalet du Soleil tourism residence (Terrésens) will provide 221 new beds (44 apartments).
New: Les 2 Alpes Label
In 2020, apartments and chalets to rent will be classified by the 2 Alpes accommodation label to highlight quality-related aspects (types of wall and floor covering, décor, furniture etc.). This new 2 Alpes accommodation label is an addition to the "Meublé de Tourisme" ministerial classification, which brings a number of benefits, including tax, but doesn't completely cover the comfort-related criteria required by today's tourist clientele. The initiative is designed to encourage improved standards for holiday accommodation.
Share This Article