Sundance Mountain Resort Recognized With Conde Nast Traveler's 2019 Readers Choice Award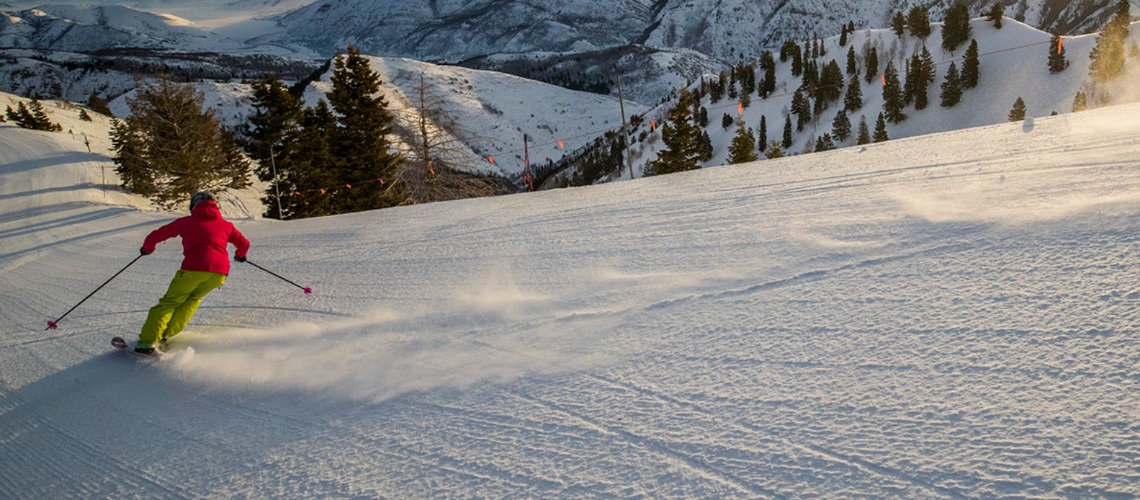 Conde Nast Traveler announced today the results of its annual Readers Choice Awards with Sundance Mountain Resort recognized as the #6 Top 30 Resort in the West. More than 600,000 Conde Nast Traveler readers across the globe submitted a recording-breaking number of responses, rating their travel experiences to provide a full snapshot of where and how we travel today.
The Conde Nast Traveler Readers Choice Awards are the longest-running and most prestigious recognition of excellence in the travel industry and are commonly known as the best of the best of travel. The full list of winners can be found here.
"This is an honor," says Chad Linebaugh, President and General Manager of Sundance Mountain Resort. "With so many incredible resorts in this part of the U.S., we feel particularly grateful that our resort has stood out and been memorable enough for readers to vote for us." The 2019 Readers' Choice Awards are published on Conde Nast Traveler's website at www.cntraveler.com/rca and are also celebrated in the November issue of Conde Nast Traveler US and UK print editions.
Founded by Robert Redford in 1969, Sundance is a destination resort located on 5,000 acres of preserved wilderness. Sundance is dedicated to maintaining the balance of art, nature and community, and offers diverse mountain recreation experiences to encourage the cultivation of art and self-expression. The Sundance family of companies includes the Sundance Mountain Resort, Sundance Institute, Sundance TV and Sundance Catalog.
Share This Article