Exciting Projects & News From Sunkid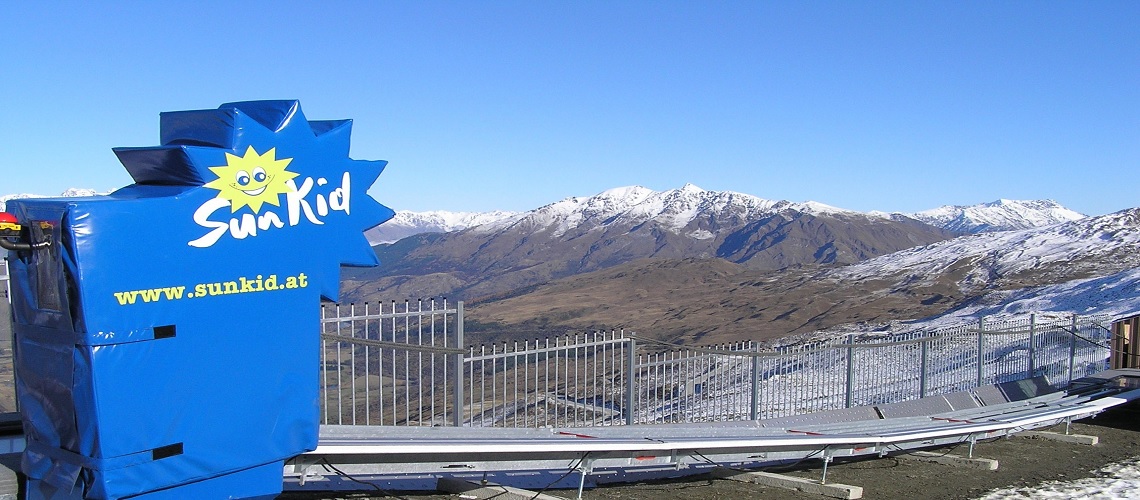 The Mountain Coaster Has Arrived
The Jahorina mountain region is located just 30 km away from Sarajevo. The region was the focus area of the women's alpine skiing competitions in the Olympic Games of 1984 and has since developed into an up-and-coming tourist destination.
Five steps to your individual Kiddy Slope!
order until 15th of November to guarantee delivery before Christmas
Custom figures and themed skiing slopes are a mega trend this season. Using the example of Les Contamines, we explain how a customised Kiddy Slope can be built within just a few weeks, guaranteed to be ready for delivery before Christmas!
The new Sunny Stuff catalogue has arrived!
Discover our new Snow Animals and much more. Order individual figures and designs until 15th of November and get them delivered before Christmas!
Sölli's Marble Race
The new adventure playground right by the mountain station at the Söllereck makes children's hearts beat faster. The Obersdorfer Bergbahnen and their long-term partner Sunkid managed to set up...
Fascination "Streif"
A new world of experience is waiting for its young heroes on what is likely the most demanding downhill slope in the entire World Cup, where skiers once became legends: the "Streif"!
Share This Article