Vans Release Lovely Day, Snowboard Film Made By Filmmaker Tanner Pendleton And Presented By Team Rider Jake Kuzyk.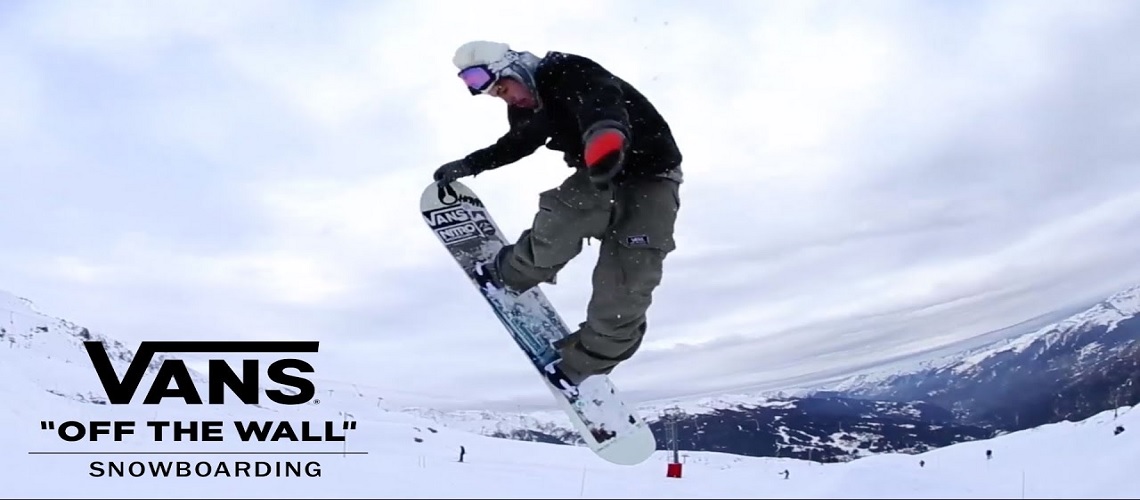 Vans is proud to present the feel-good movie of the winter, Lovely Day, brought to you by Vans pro snowboarder Jake Kuzyk and esteemed filmmaker Tanner Pendleton. With winter firmly in sight and Vans snow product hitting shelves around the world—including the new Hi-Standard OG Jake Kuzyk boot—Lovely Day sets the season in motion with Vans' signature Off the Wall style.


"With Jake's boot coming out, we wanted to celebrate—to do something fun with the whole crew," explained Pendleton, director of LANDLINE., Vans' most recent full-length snow movie. Inspired by tour videos of the 1990's, the 11-minute film follows Jake, Tanner, and a dozen other friends on a 14-day road trip from Kuzyk's adopted hometown of Vancouver, B.C., down the West Coast to Southern California, capturing all the high caliber boarding and low impact 'team building' exercises along the way. "This was the kind of trip where all season long we were looking forward to it. We were just stoked to have a good time and to celebrate Jake and everything he's accomplished."

Featuring Mike Revelson, Cole Navin, Kennedi Deck, Blake Paul, Sam Taxwood, Pat Moore, Darrell Mathes, Benny Urban, Arthur Longo, Parker Szumowski, Jody Wachniak, and Dan Liedahl, Lovely Day is all about good times with good friends. Lovely Day is filmed in both 16mm and digital, with many of the riders contributing iPhone footage of their own. From stacking clips on hand-carved backcountry hips to shredding curbs, parks, and piñatas, Jake and the crew set the tone for another ripping season to come.

Hosted by Kuzyk and Pendleton, Lovely Day made its world premiere to eager fans last week in Vancouver, B.C., and is now available to watch worldwide on Vans' YouTube.
Share This Article