Ski Club Of Great Britain Teams Up With Ski Solutions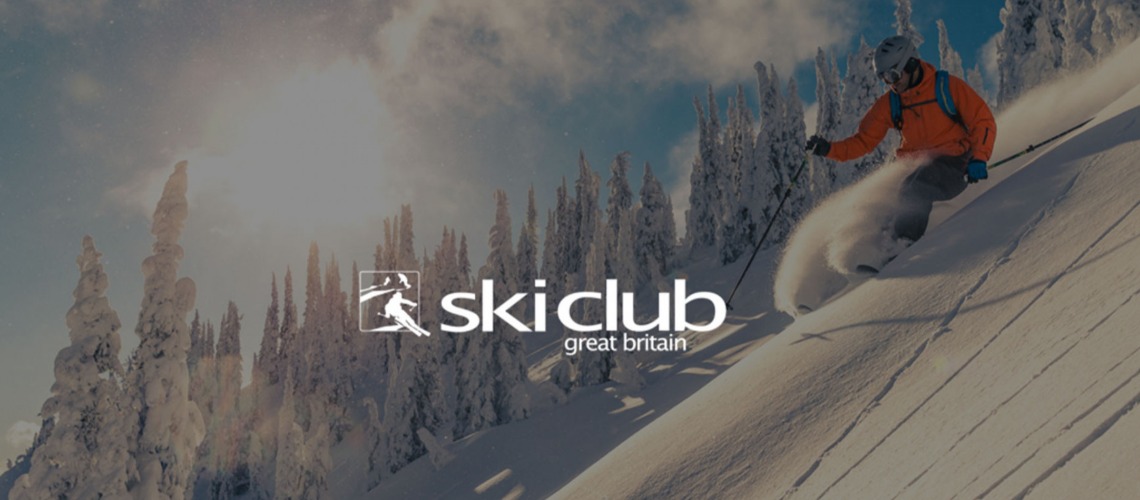 The Ski Club of Great Britain has today announced its partnership with Ski Solutions, the original specialist ski travel agency and tailor-made tour operator. The partnership, known as the Ski Club Travel Service, provides Ski Club members with a huge variety of hotel, chalet and apartment holidays, offering them an alternative to the Ski Club's existing pre-organised group holidays, Freshtracks.
Ski Solutions is Britain's original specialist ski travel agency and tailor-made tour operator and have been arranging ski holidays for over 30 years to Europe and North America. Ski Solutions work with the finest chalets, hotels and apartments in the mountains and with access to the full ski market, they can tailor-make the perfect holiday. Offering total flexibility, their ski experts can find the best solution for their clients, whether that's a luxury seven-night escape, a ski weekend or a long-haul, multi-destination trip.
The Ski Club Travel Service offers customers a range of holidays perfectly suited to mixed ability groups and multi-generational families. Ski Solutions offer tailor-made holidays to the finest selection of accommodation across the Alps and North America and work with many of the most reputable package operators in the UK. Their dedicated team of experts are also on hand to offer first-hand advice and knowledge of the mountains.
Commenting on the partnership, Ian Holt, the Ski Club of Great Britain's Chief Executive said: "We are extremely excited to launch the Ski Club Travel Service for this season, and Ski Solutions are the ideal partner to support such an initiative. The Travel Service, and our partnership with Ski Solutions, will enable us to significantly increase the range of ski holidays available to our members, and extend it to non-members. The breadth of product that Ski Solutions offers is second to none and the reputation of the company makes it an obvious choice for a partnership. Like us, Ski Solutions only work with the most passionate and knowledgeable people in the industry, and this combination will give Ski Club members an even better experience than they already receive."
Craig Burton, Managing Director of Ski Solutions, commented: "The Ski Club of Great Britain is a fantastic organisation and we're thrilled to launch the Ski Club Travel Service together as an extension to the Club. Using our expertise, we will ensure that their members and non-members find their perfect ski holiday and we are looking forward to getting more people out to the mountains this winter."
For more information on The Ski Club Travel Service, please visit https://www.skisolutions.com/ski-club-travel-service
Share This Article