Dahu Names Progression Brands Group As Global Operating Partner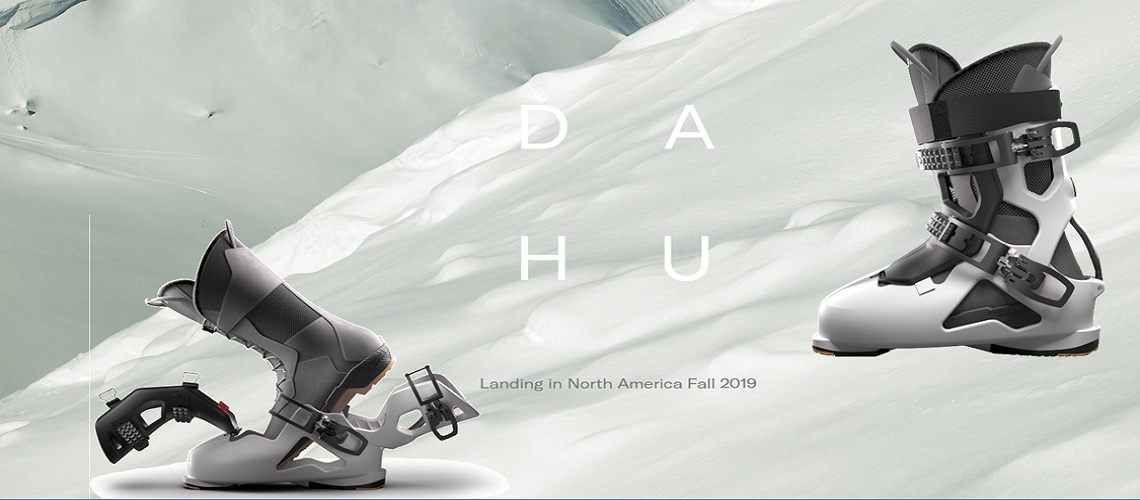 Dahu has named Progression Brands Group (PBG) as its global operating partner. Dahu, which was recently acquired by NB NewBoots SA, announced this strategic partnership with PBG today.
Progression Brands Group is an equity investment and operating company committed to partnering with emerging brands that focus on the active lifestyle industry. Headquartered in Minnesota, with members based across North America and Europe, the group blends its access to capital with deep industry expertise to create a platform for brands to compete in today's complex consumer market.
As a part of the partnership, PBG has appointed longtime ski and snowboard industry veteran Clark Gundlach as Dahu executive director. In this role, he will serve as a member of the board of directors and is responsible for the day-to-day management of the global organization. Dahu's global headquarters will remain in Châtel-Saint-Denis, Switzerland, with Gundlach leading the organization from the company's North American offices located in Eagle, Colorado
"After successfully introducing Dahu into the North American market, we are excited to now be leading the brand globally," said Ian Widmer, president and CEO of Progression Brands Group. "Dahu is the first luxury ski boot of its kind, and Clark's background as a disrupter and brand builder makes him the ideal choice to lead the organization through these foundational and transformative years."
Dahu has imagined new ways of experiencing the world's mountains through the synthesis of a Grilamid chassis and a luxurious winter boot. The patented design is transforming the alpine luxury experience and changing the consumers relationship with their boots. Launched in the North American market to much fanfare at the 2019 Snow Show last January, the boots will be available in North America for the first time starting in October at high-end ski retailers across the country.
"Dahu represents the future of ski luxury. I am proud to bring the passion, excitement, and energy to the global organization that we brought to the market when we introduced Dahu to North America," says Gundlach.
"Dahu fits in perfectly with PBG's portfolio of emerging brands," says Widmer. "Dahu's patented approach to the alpine luxury experience is yet again another example of what those who think outside the box are able to accomplish."
Share This Article