Recco To Debut New Technology At Summer Outdoor Retailer + Outdoor By ISPO Trade Shows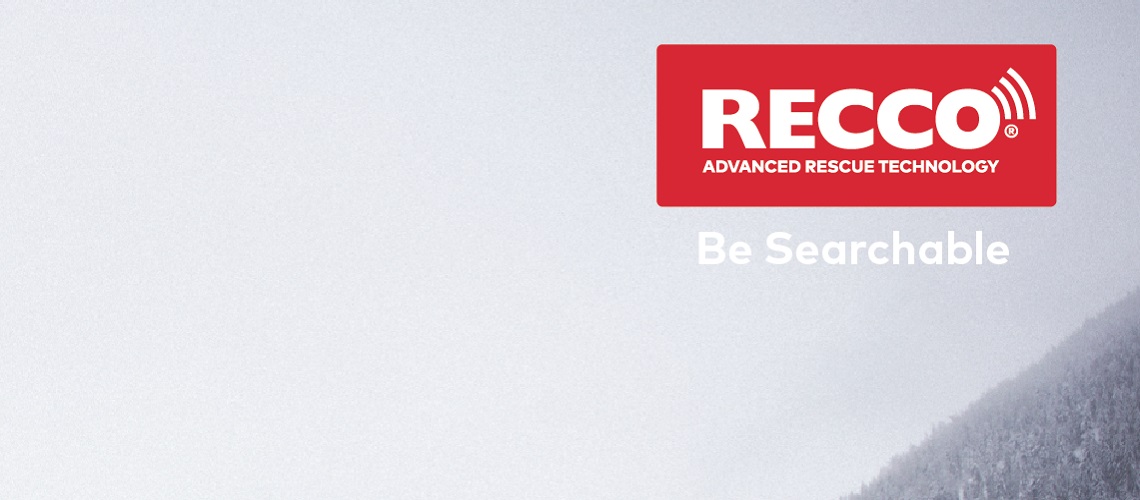 With over 42 million participants, hiking is one of the most popular sports in the United States. Add in countless mountain bikers, cross country runners, climbers and other outside enthusiasts, there are bound to be a few people who get lost while enjoying the outdoors. Most of these individuals will find their own way home, but for those who end up well off the beaten path RECCO rescue reflectors may be the single most important piece of gear they'll have.
RECCO reflectors make you searchable to organized rescue teams. Popular among skiers and snowboarders, RECCO reflectors provide an extra level of searchability in case of an avalanche or other mishap. Brands like Patagonia, Helly Hansen and Arc'Teryx, have many pieces of clothing and gear with embedded reflectors. Currently at over 900 locations worldwide, ski patrols and other search and rescue professionals use RECCO detectors.
While the hand-held RECCO detectors are effective, they can't quickly and effectively search hundreds of square kilometers in all types of terrain. That's why the development of the RECCO SAR Helicopter Detector is considered one of the most important advances in search and rescue technology in the latest years.
With the ability to quickly and efficiently locate hikers, climbers and any other individual equipped with a RECCO reflector who is lost in the roughest terrain, RECCO SAR Helicopter Detector technology is currently deployed in 11 locations across Europe. North America is not far behind, with operational systems currently in use by Montana's Two Bear Air Rescue and theUtah Department of Public Safety Aero Bureau. In Canada, British Columbia's North Shore Rescue Group, is also equipped with a RECCO SAR Helicopter Detector. Numerous other SAR organizations across North America are interested in this ground-breaking technology.
The RECCO SAR Helicopter Detector marks the evolution of RECCO technology from avalanche rescue to year-round search and rescue, providing outdoor brands the opportunity to integrate RECCO reflectors into their product lines ensuring that the outdoor enthusiasts who rely upon technical gear for their adventures have an additional layer of safety and rescuability when they venture into the wilderness.
Brands integrating RECCO reflectors for this summer season include: Kuhl, Tatonka, Asolo, Jack Wolfskin, Dachstein, Haglöfs, RevolutionRace, POC, Bergans, Ortovox, Grivel, Beal, Boeri, Ferrino, CAKE and Montura.
Share This Article