Former USST Downhiller Chad Fleischer Launches CBD Oil Company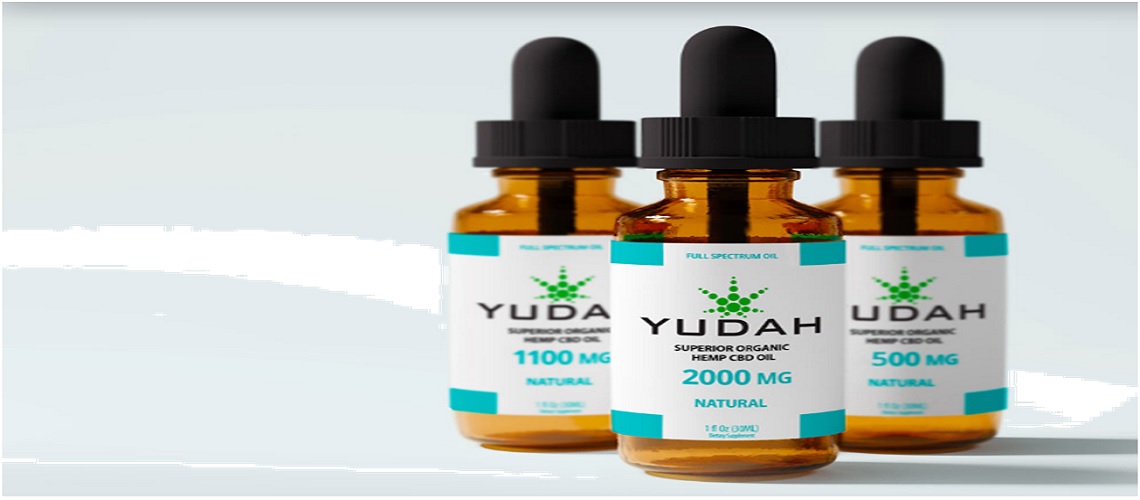 Former U.S. Ski Team star Chad Fleischer announced this week that is launching YUDAH, an organic CBD oil company which he hopes will help people deal with the aches and pain that come from age, injury and living the mountain lifestyle.
Fleischer says he launched the company because of the physical ailments he suffered as a ski racer. He says "I got into this business because of the amazing results I experienced first hand in using CBD. I have been facing a left hip replacement for a long time due to a crash I took in 1995 at the Hannemkamm. I tried a pre jump jump at 97mph and to make it a short story let's just say it didn't go so well. Here's the link in case you are interested in why that one hurt a little bit."
Chad Fleischer grew up in Nebraska and comes from family of pharmacists who became known for their farm equipment. Buffalo Farm Equipment got its start with Cushion Ride, a spring-loaded tractor seat, then foam injected molded tractor seats and the innovations never stopped. From leading the charge in soil conservation to no till farming he comes from a family company that has helped shape American farming as we know it with its line-up of Planters, tillers, cultivators, and shredders.
He went on to say "I was able to race with a bad hip for another 7 years and while it hurt, it was manageable if I was smart and did the right things for exercise, stretching and PT.
"Fast forward to 2002 three weeks before the Olympic Games in a Salt Lake City where I was supposed to compete in three events. I took a fall in Wengen SUI in the training run before the race and suffered a complete and total dislocation of my right knee. I tried coming back for two years and then called it quits after continuing to need surgery after surgery. To date I have had 13 knee surgeries on the same knee and CBD has saved the day and changed my life.
"It changed my life because I was unmotivated, half crippled and worst of all living on Celebrex, Advil, Tylenol and everything else that is harmful to my liver and kidneys. CBD replaced everything I was taking and it's all I take now.
"I immediately reached out to former teammates and other friends who suffer similar ailments from competing in professional sports and they immediately began experiencing similar results.
"I take great pride in what we grow and make for you to put in your body. We are much different than the scammers out there selling junk. Our pure, organically grown, formulated oil is truly exceptional because it has to be. Yes I am a little obsessive compulsive but that trickles down to the quality of what our YUDAH products MUST be...the best in the CBD business."
It was a surprise when a 12-year-old kid from Nebraska went on to become an American alpine skiing star who competed in the 1994 Winter Olympics and 1998 Winter Olympics. Chad Fleischer is a ten-year veteran of the Men's US Alpine Ski Team, Two Time National DH skiing Champion, named to Five World Championship Teams and Three Olympics Teams.
He was inducted into the CO Ski Hall of Fame in 2013. After retiring from ski racing Chad had a 10-year television career working for OLN, VS, NBC, ESPN and Fox Sports. Chad is also a motivational speaker and some clients include: Ernst & Young, USG, Wells Fargo, Chevrolet, Sprint, Visa, Pepsi, Brown-Foreman, TAG Heuer, and Vail Resorts.
Chad's specialty is in irrigation, soil preparation and plot lay outs as it relates to the S & C Lab Corp CBD farms. Since growing up around large-scale farms he is focused on bringing automation to the planting and harvesting of our crops.

His attention to detail and executing a plan has always been what has separated him from the pack regarding business, farming and the Olympics.
Share This Article