Mountain Khakis Partners With VSSL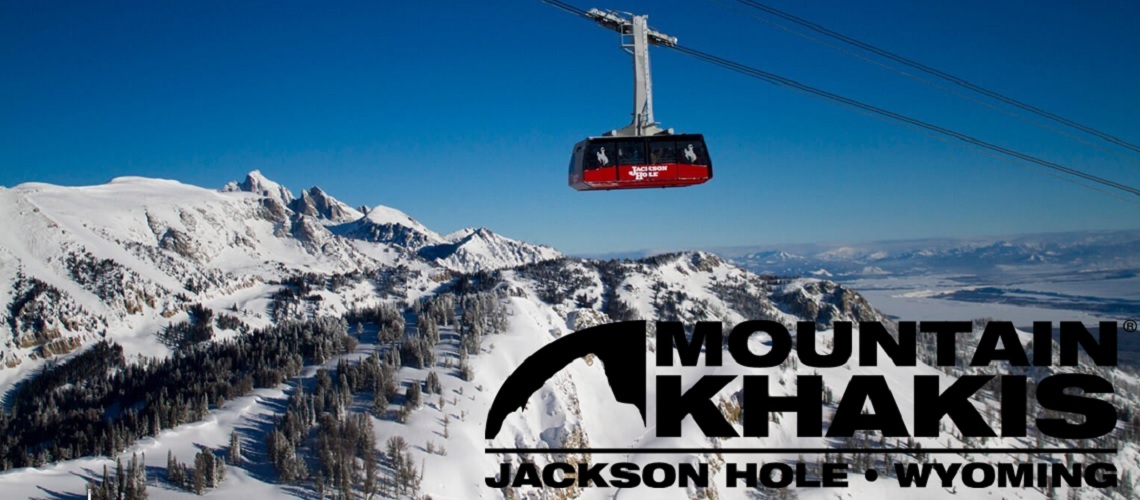 Mountain Khakis, the leading premium outdoor apparel outfitter for Men and Women, is pleased to announce a partnership with VSSL to offer limited edition tools suitable for every outdoor adventure.
Founded by Todd Weimer in 2014, VSSL Outdoor Utility Tools was created out of necessity. Early on, Weimer saw the need for something lightweight and practical that would help individuals be properly prepared for any outdoor adventure.
When camping, on an overnight outdoor adventure, or during emergency or survival situations, one of the most useful primary tools is a flashlight. In the past, the flashlight handle was required to hold the batteries needed to power inefficient bulbs. Today, high efficiency LED lights power quality flashlights and the handle can now be used for other useful purposes. VSSL Outdoor Utility Tools were created to utilize that now obsolete space, while at the same time maintaining the practical form factor of the traditional light.
Additionally, the VSSL tool is intended to be much more than a light. The company has developed various content 'tins' that are essential for challenging situations. These tins fit right inside the unit for a compact, efficient way of transporting your essential outdoor gear, without compromising valuable pack space and weight.
"When you're on an adventure, the last thing that you want to worry about is your gear, or that you've left something important behind. That's why we created VSSL; to keep the adventure going," said Todd Weimer, VSSL Founder. "We are excited to partner with a brand like Mountain Khakis because both brands align in the effort to get individuals outside and equip them with the best products available."
"When talking with the crew at VSSL, we knew that the practical side of their product would complement the Mountain Khakis offering of premium, durable products," said Erin Hoffarth, Sr. Marketing Manager at Mountain Khakis. "The unique signature features our products offer equip the user for the elements, while VSSL complements with the utilitarian tools needed for survival. It's a win-win for our customers and we are excited about introducing these products."
Share This Article