Montane Appoints New Global Marketing Manager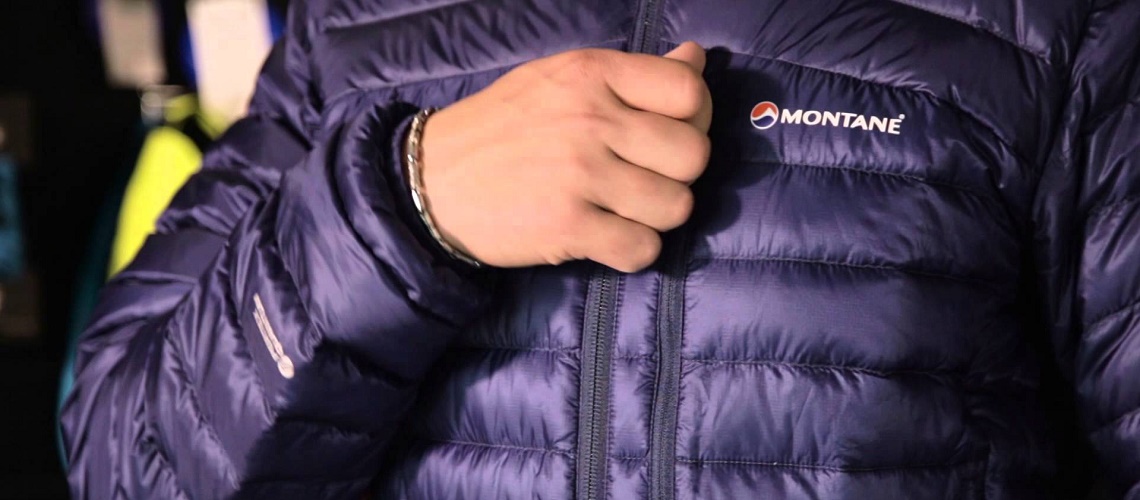 Montane is pleased to announce the appointment of Matt Hickman as its new Global Marketing Manager, where he will be responsible for delivery of the brand's marketing strategy and e-commerce goals.
The outgoing Head of Marketing, Terry Stephenson has announced that he will leave the business at the end of August, after nearly six years leading the marketing & e-commerce functions.
Matt Hickman was formerly European Marketing Manager at world-leading musical instrument accessory brand D'Addario, a position he held for three years. Prior to that he was Marketing Delivery Manager, amongst other roles at Berghaus over seven years. Matt will commence in his new role on 27th August 2019.
Commenting on his decision, Terry Stephenson said "It's been my absolute honour to work with some truly great people at Montane. I'm incredibly proud of everything we have achieved during my time here and the great team we've assembled. I wish nothing but the best for what I consider to be an extraordinary brand in a fantastic industry."
Montane's Managing Director, Jake Doxat comments: "We would like to thank Terry for his outstanding contribution, passion and commitment to Montane, and we wish him absolutely every success in his future career with the Mayborn Group."
In connection with Matt Hickman's appointment, Jake Doxat further said "I am really delighted to welcome Matt to our energetic, growing and hugely competent marketing and e-commerce teams. He brings with him a wealth of specialist brand marketing experience from both the outdoor industry and other sectors. Matt will also join our management committee and I am very confident he will work extremely well within that team and the wider family of colleagues at Montane to continue driving the brand forward."
Commenting on his appointment, Matt Hickman said "For many years I have watched, admired and used the Montane brand from afar. Now, I am absolutely thrilled to be joining the team, and playing a part in writing the brand's next illustrious chapter."
Share This Article