Ikon Pass With Taos Ski Valley As Its Latest Partner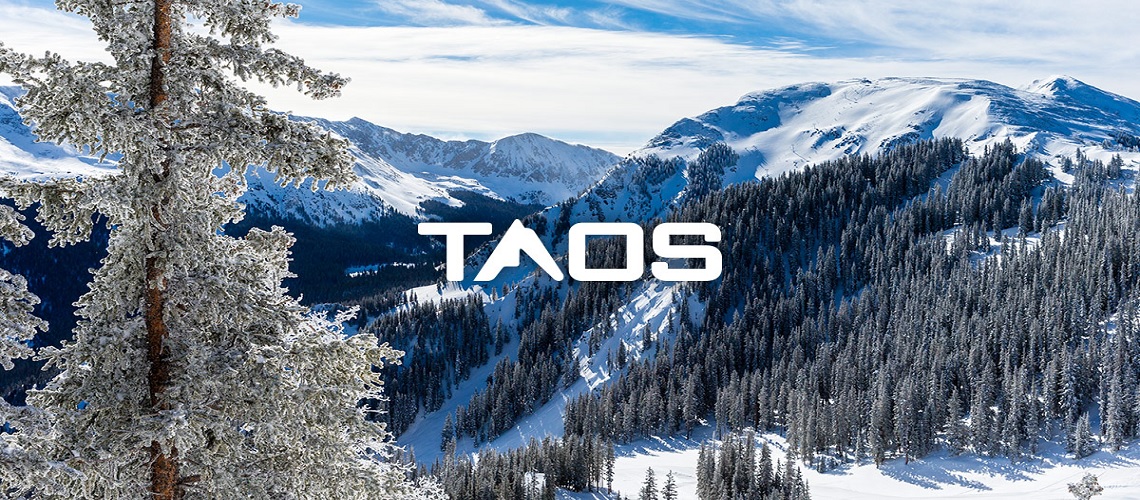 The Ikon Pass announces that Taos Ski Valley in New Mexico will join the Ikon Pass community for winter 2018/2019, offering expanded access across the Rockies from British Columbia to New Mexico.
Taos is the southern gateway to the Rocky Mountains, nestled in an intimate valley where Spanish Colonial and Native American history meet a European village. The mountain boasts over 100 trails, including expert hike-to terrain on Kachina Peak. Taos Ski Valley is in the midst of a $300 million overhaul with new infrastructure and updated amenities, including the recently opened ski-in/ski-out hotel, The Blake, and a new high-speed quad chairlift for winter 2018/2019.
"Taos Ski Valley is thrilled to join the Ikon Pass and its impressive lineup of outstanding destinations," said David Norden, CEO of Taos Ski Valley. "Taos has long been recognized as one of the iconic mountains of North America, is undergoing a major revitalization, and is the world's first certified ski resort B-Corporation. As such, our mountain culture and environmental ethos align perfectly with the Ikon Pass community. Taos is honored to have been selected as an Ikon Pass partner."
"Taos is an endearing and classic brand among skiers and riders and we are proud that the destination has joined the Ikon Pass community," said Erik Forsell, Chief Marketing Officer of Alterra Mountain Company. "Taos offers an eclectic cultural experience that combines big-mountain adventure and the spirit of the southwest."
Access Taos will offer 7 days on the Ikon Pass, and 5 days on the Ikon Base Pass with 10 blackout dates, (Dec. 26 - 31, 2018; Jan. 19 - 20, 2019; Feb. 16 - 17, 2019).
From a week-long vacation to unlimited days, the Ikon Pass was built with the guest in mind, to provide the best experience possible. With 30 destinations, in 10 states, four Canadian provinces, on two continents, the Ikon Pass is the gateway to a like-minded community, enduring memories, and the most iconic destinations on the planet.
The Ikon Pass launched in January 2018 and is a collaboration of industry leaders - Alterra Mountain Company, Aspen Skiing Company, Boyne Resorts, POWDR, Jackson Hole Mountain Resort, Alta Ski Area, Snowbird, SkiBig3, Revelstoke Mountain Resort, Sugarbush Resort, Taos Ski Valley, and Thredbo. Each demonstrates integrity, character and independence that is reflected in their mountains and guests.
Share This Article